Excalibur Academies Trust is committed to ensuring that all schools within the Trust maintain their individuality whilst benefitting from the support of being part of a multi academy trust. Every school has a Local Governing Body, governors are volunteers from the parent body and local community. The purpose of the LGB is to support and challenge the Principal to ensure that the best outcome is achieved for every child.
The Governors of May Park Primary School are: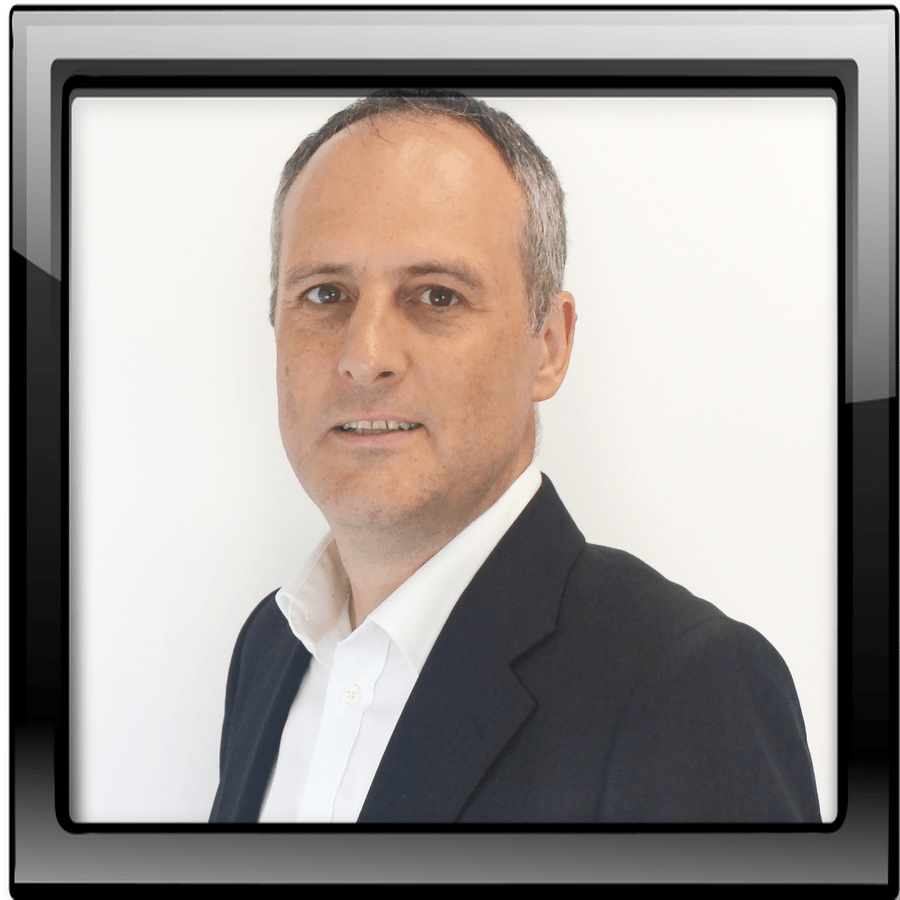 Alan was a parent governor at Fairfield High School for eight years, and sits on the Board of Excalibur Academies Trust. Being involved at May Park is a fantastic opportunity to support and challenge the team to ensure the school delivers the best possible experience for our pupils and meets the needs of our community.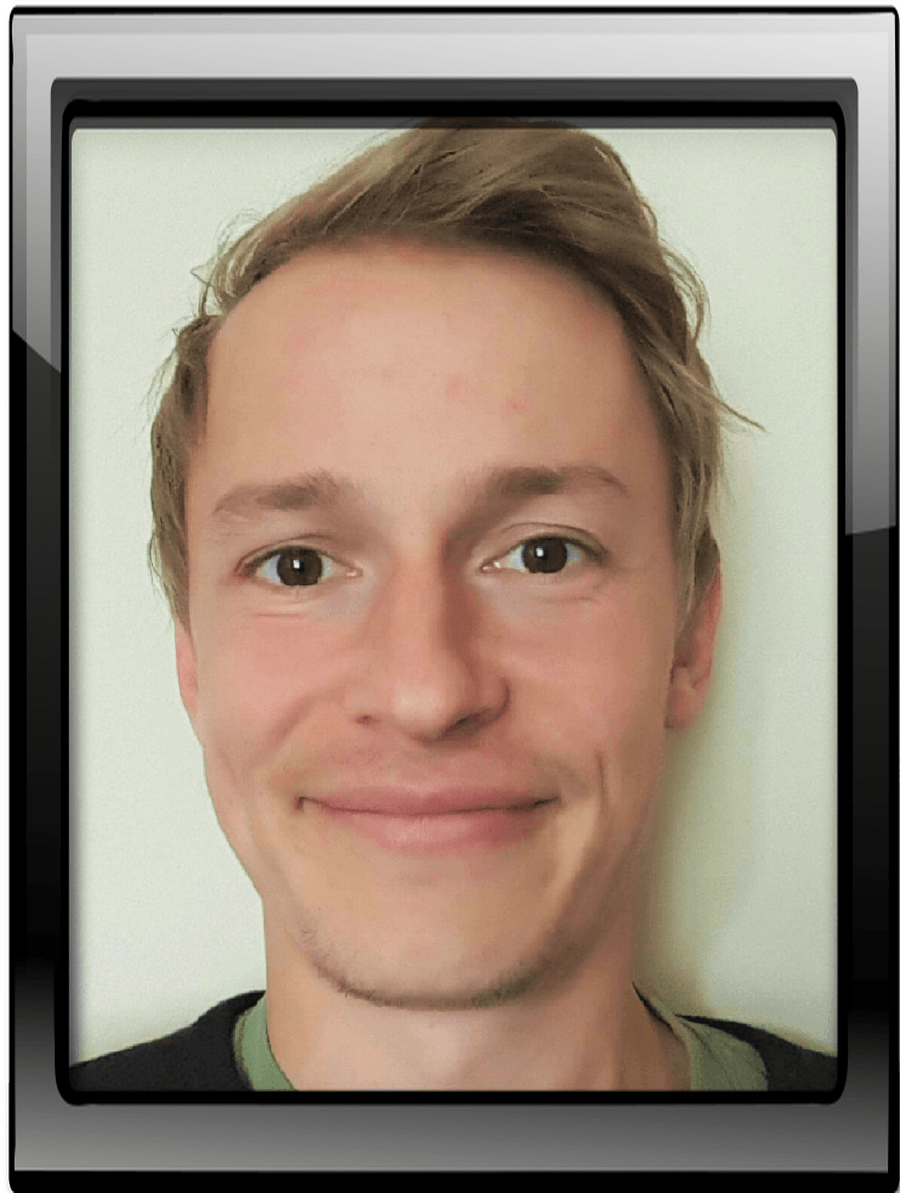 Dan is a Senior Lecturer in Primary Education at UWE Bristol, and works to educate and train new primary school teachers, with a particular focus on effective teaching and learning in English. Prior to working at UWE Bristol, he has over 10 years of experience working in primary school environments in various roles, including Teaching Assistant, Specialist Behaviour Support, Key Stage 2 Teacher and Key Stage 2 English Lead.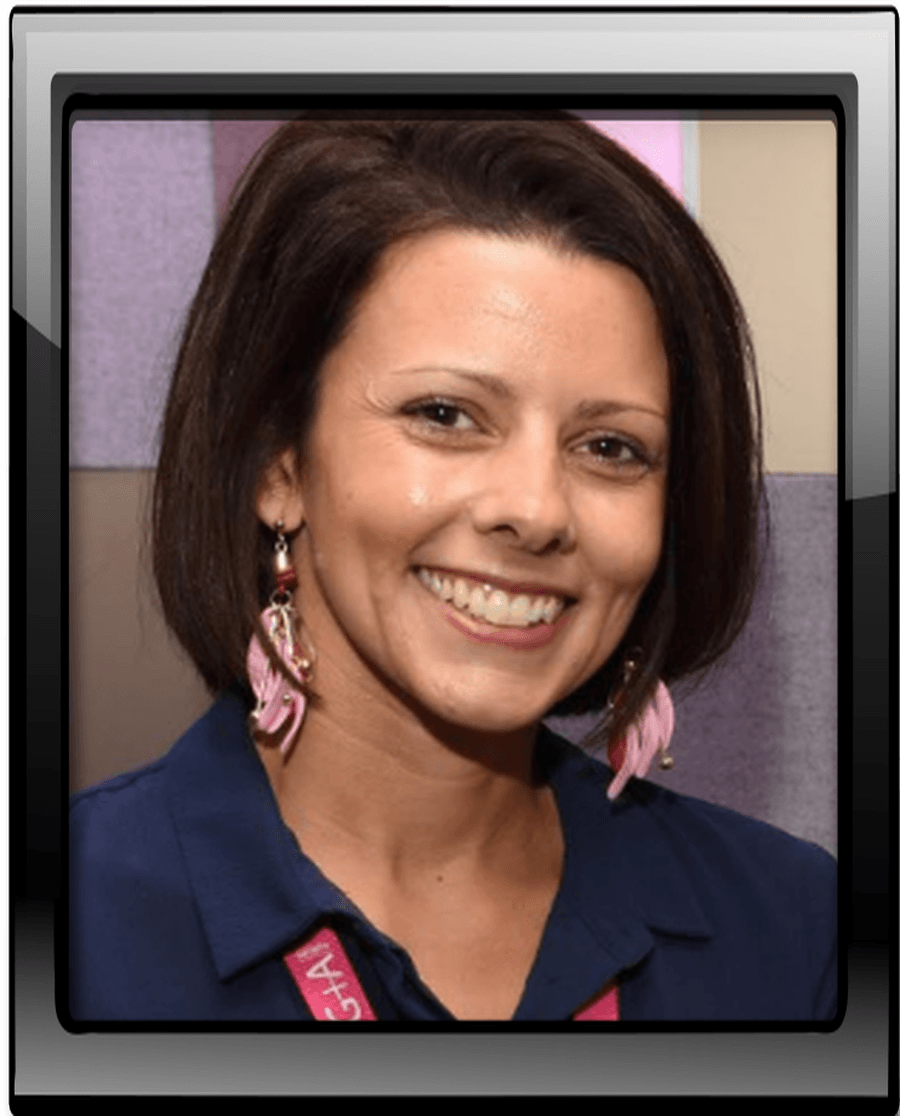 Rachel works in Alumni and Corporate Relations within the context of Higher Education. With extensive experience of fundraising, events and communications and having local knowledge of Bristol, she is keen to bring an enthusiastic approach to working with May Park staff and Governors.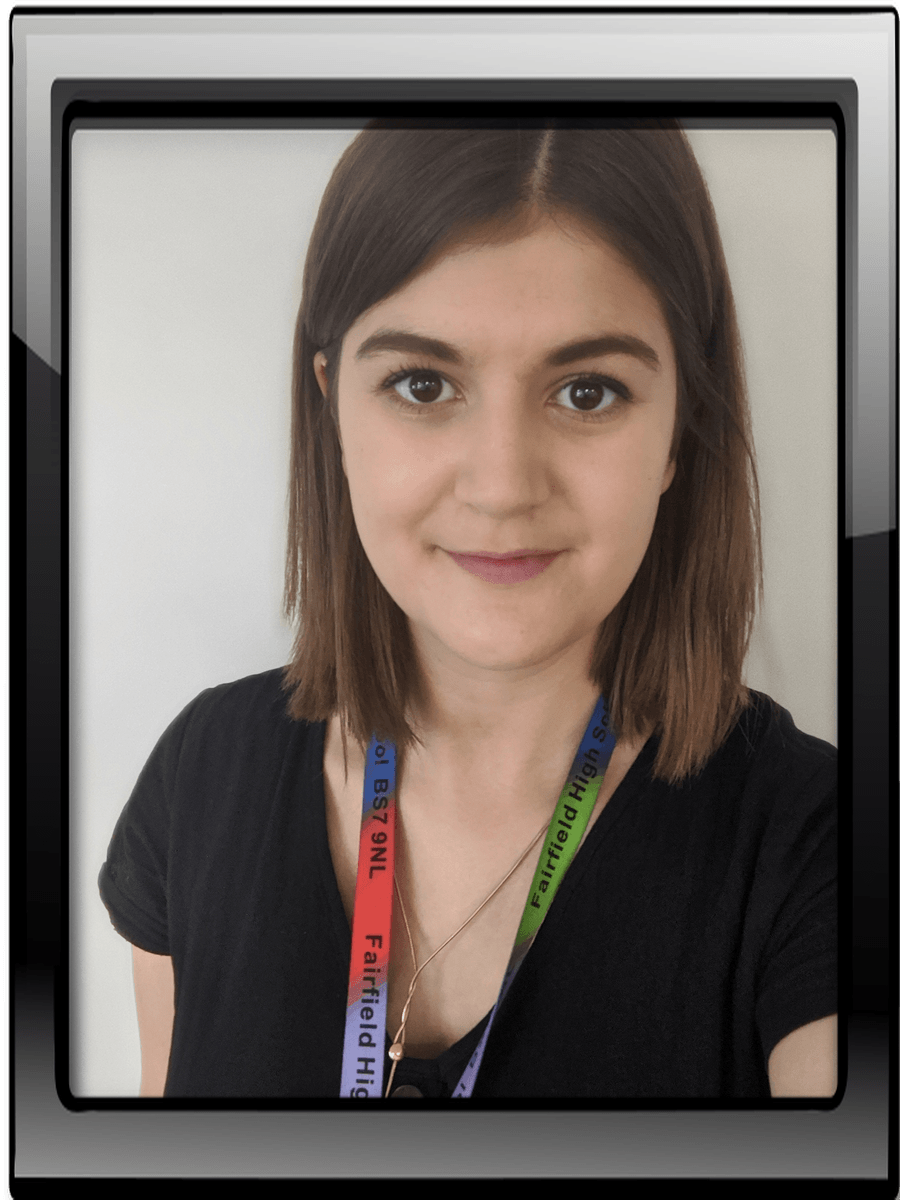 Jenny is a teacher and part of the middle leadership team at her secondary school. She has a Master's in Education and Leadership from the University of Bristol which she completed whilst working full time as a teacher. She is able to apply her years of experience as a governor to May Park.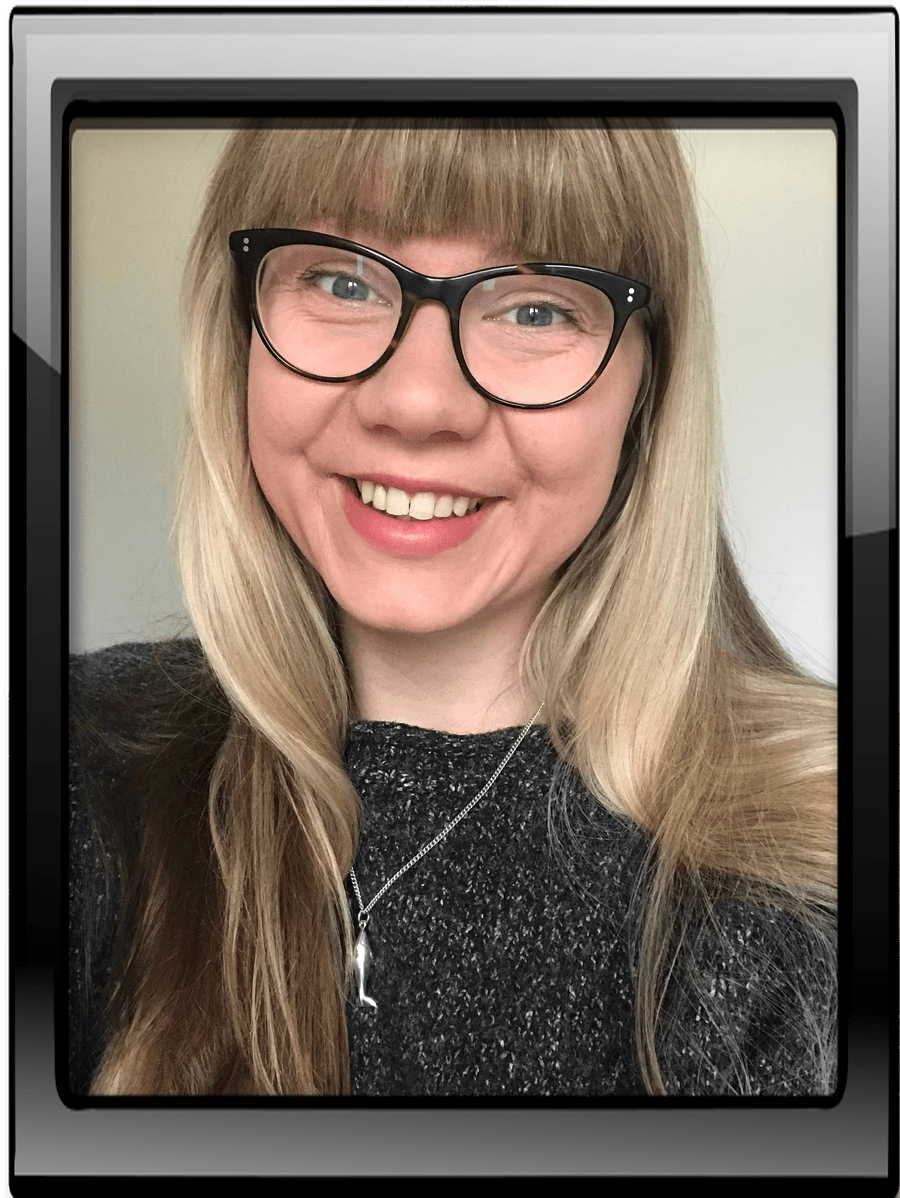 Zoe is a policy adviser for the Department for Education. Prior to this role, she led public affairs and PR at an education charity, and she has a wide experience in communications, marketing and engagement. She is excited to use this experience to help make May Park the best school it can be