Join Our Governing Body
We are looking for parents and carers to join the team on our Local Governing Body. Being a governor is very rewarding and is one of the many ways in which you can get involved in supporting our school, helping to ensure that we provide the highest standards of education and the greatest experience for our children.
For details on who to contact for more information, and how to apply, please download our nomination form Here
About Us
Excalibur Academies Trust is committed to ensuring that all schools within the Trust maintain their individuality whilst benefitting from the support of being part of a multi academy trust. Every school has a Local Governing Body, governors are volunteers from the parent body and local community. The purpose of the LGB is to support and challenge the Principal to ensure that the best outcome is achieved for every child.
The Governors of May Park Primary School are:
Chair Of Governors - Alan Gould - Appointed 19/11/2019
Term of Office ends - 18/11/2023
Alan was a parent governor at Fairfield High School for eight years, and sits on the Board of Excalibur Academies Trust. Being involved at May Park is a fantastic opportunity to support and challenge the team to ensure the school delivers the best possible experience for our pupils and meets the needs of our community.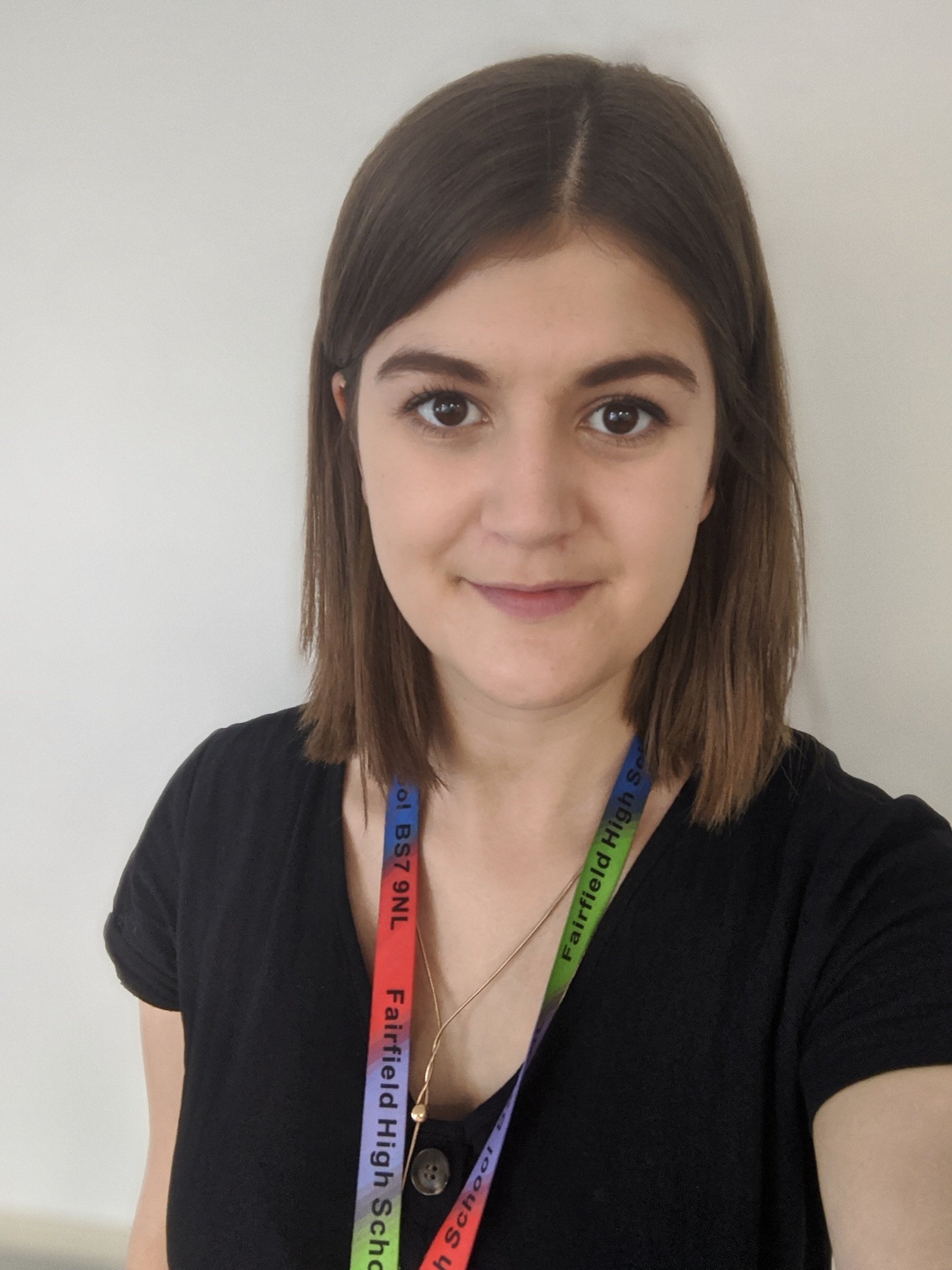 Vice Chair of Governors - Jenny Putman - Appointed 19/11/2019
Term of Office ends - 18/11/2023
Jenny is a teacher and part of the middle leadership team at her secondary school. She has a Master's in Education and Leadership from the University of Bristol which she completed whilst working full time as a teacher. She is able to apply her years of experience as a Governor to May Park.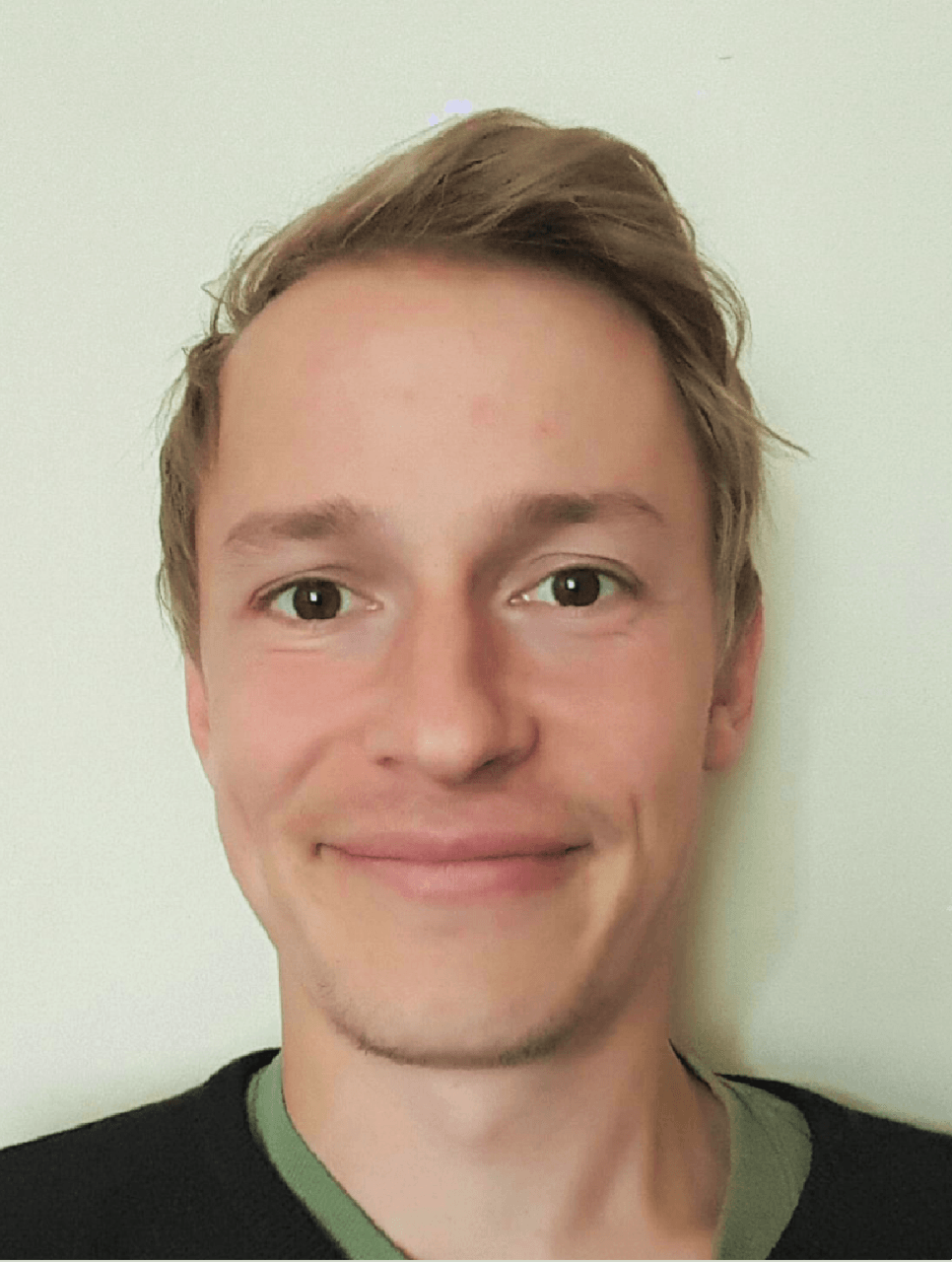 Community Governor - Dan Northover - Appointed 19/11/2019
Term of Office ends - 18/11/2023
Dan is a Senior Lecturer in Primary Education at UWE Bristol, and works to educate and train new primary school teachers, with a particular focus on effective teaching and learning in English. Prior to working at UWE Bristol, he has over 10 years of experience working in primary school environments in various roles, including Teaching Assistant, Specialist Behaviour Support, Key Stage 2 Teacher and Key Stage 2 English Lead.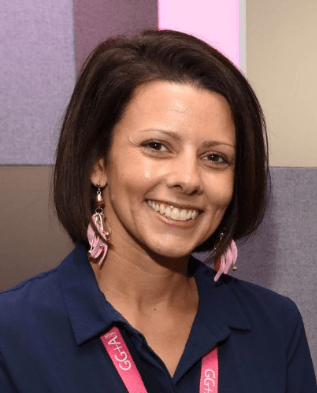 Community Governor - Rachel Evans - Appointed 19/11/2019
Term of Office ends - 18/11/2023
Rachel works in Alumni and Corporate Relations within the context of Higher Education. With extensive experience of fundraising, events and communications and having local knowledge of Bristol, she is keen to bring an enthusiastic approach to working with May Park staff and Governors.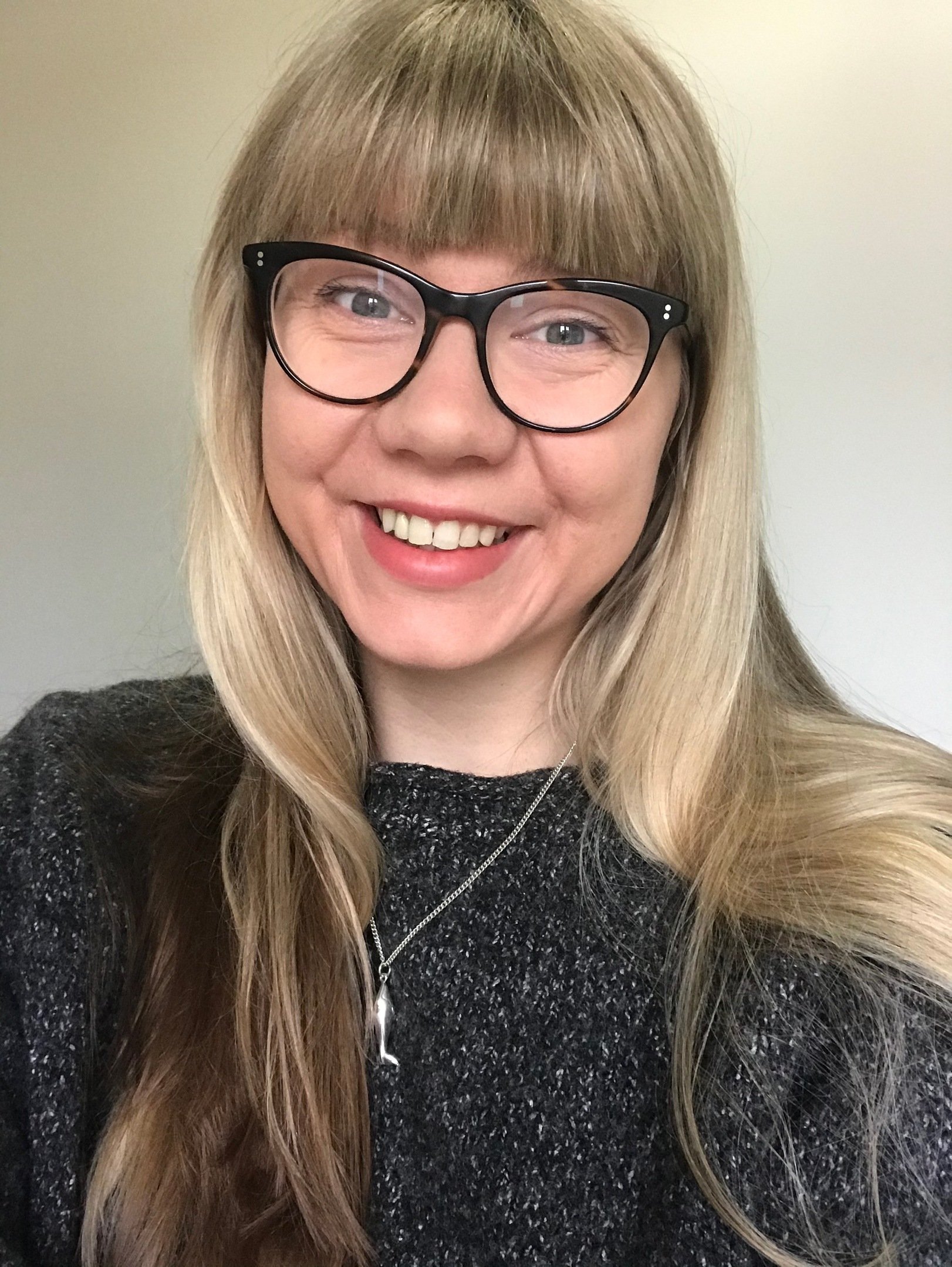 Community Governor - Zoe Conn - Appointed 19/11/2019
Term of Office ends - 18/11/2023
Zoe is a policy adviser for the Department for Education. Prior to this role, she led public affairs and PR at an education charity, and she has a wide experience in communications, marketing and engagement. She is excited to use this experience to help make May Park the best school it can be.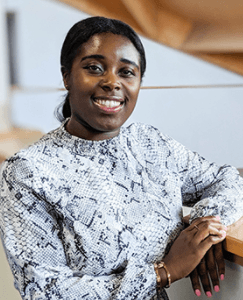 Community Governor - Cashan Campbell - Appointed 12/02/2021
Term of Office ends - 11/02/2025
Cashan joined the Local Governing Body at May Park on 12th February and is a teacher an English teacher and Assistant Vice Principal at Fairfield High School
"I am passionate about the education, well-being and development of young people both academically and socially. The role of a governor enables another level of wrap around support for students, staff and the vision and functionality of the school. As a Bristol born practitioner, growing up, living, and working within the inner city I know that representation is important. May Park is a lovely reflection of the diversity of the city and I want to be a part of the school in a meaningful and productive way".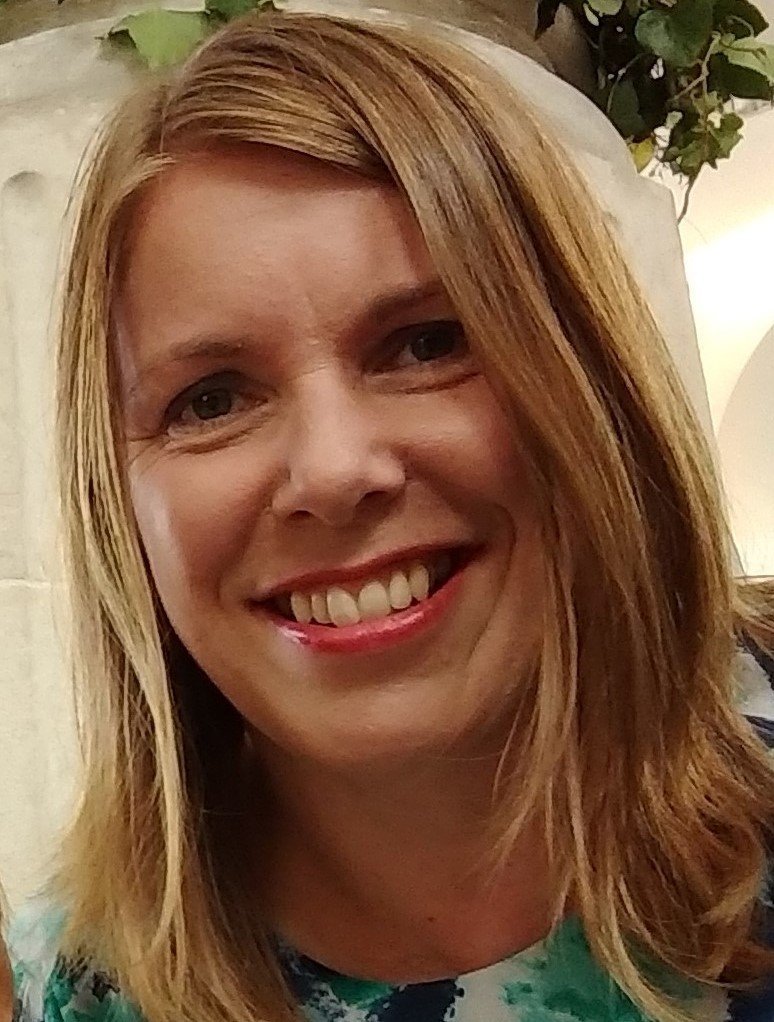 Parent Governor - Anja Dalton - Appointed 28/05/2021
Term of Office ends - 27/05/2025
Anja works for the Equality, Diversity and Inclusivity team at UWE Bristol and has wide experience in both the voluntary and higher education sectors. Before joining the Governing Board she was involved with the PTA for several years; helping to set up Booktopia - the school library, as a Reading Buddy and as the co-designer and facilitator of a creative after-school club. Anja would like to help create close links between parent/carers, the local community and the school governors."
Governor Biographies to Follow
Teacher Governor - Chantelle Douglas
Vacancies
Non Teaching Staff Governor
Parent Governor(s)
Additional Governor Roles
Clerk to Governors - Suzanne Hepworth
Principal - Vanetta Spence
Please download document below for full Governor details