Welcome to our Sports page
Catch up on what we have been up to.....
Sportshall Athletics Tournament
39 pupils took part in 2 teams. We finished in 3rd and 10th place.
We won The CLF Basketball Tournament
We are playing in the CLF football league this year. After a close first match we lost 1-3 to Begbrook.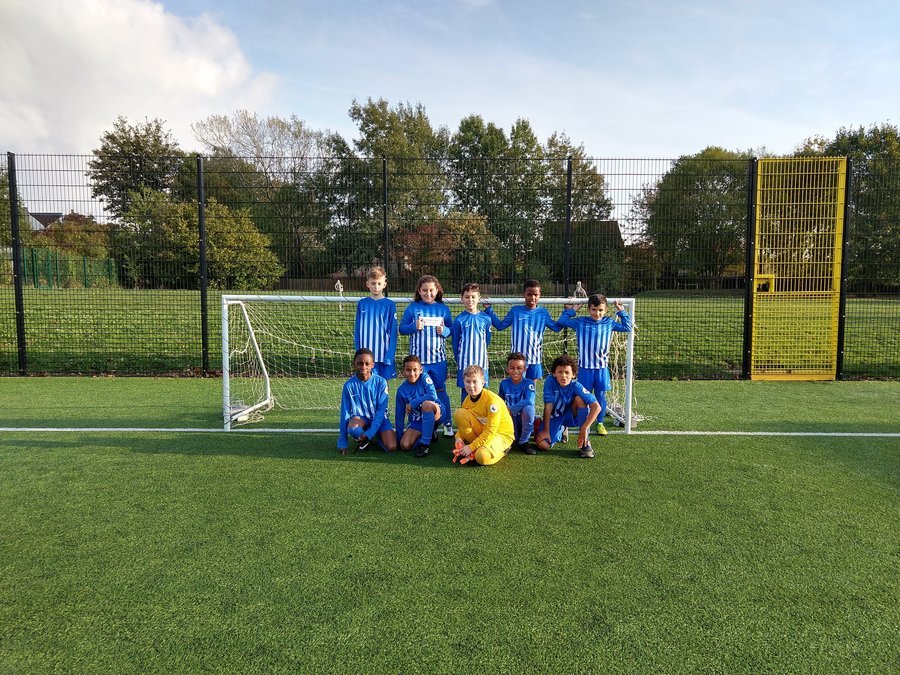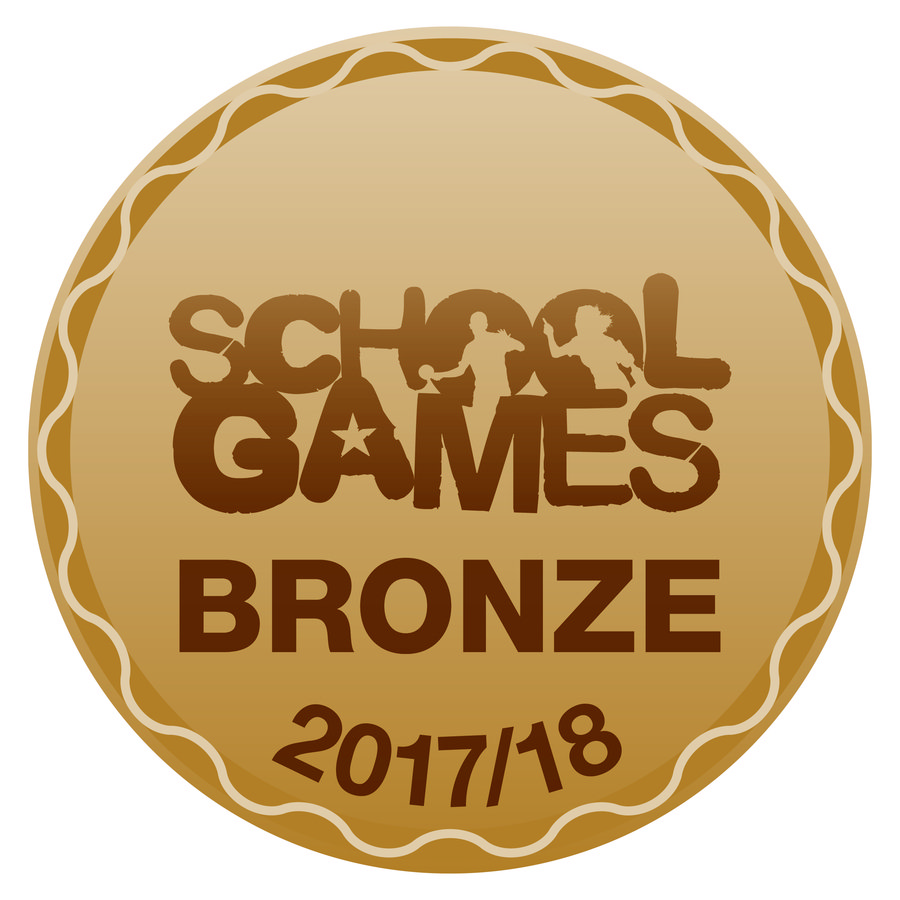 Bristol Primary School Basketball Champions 16/17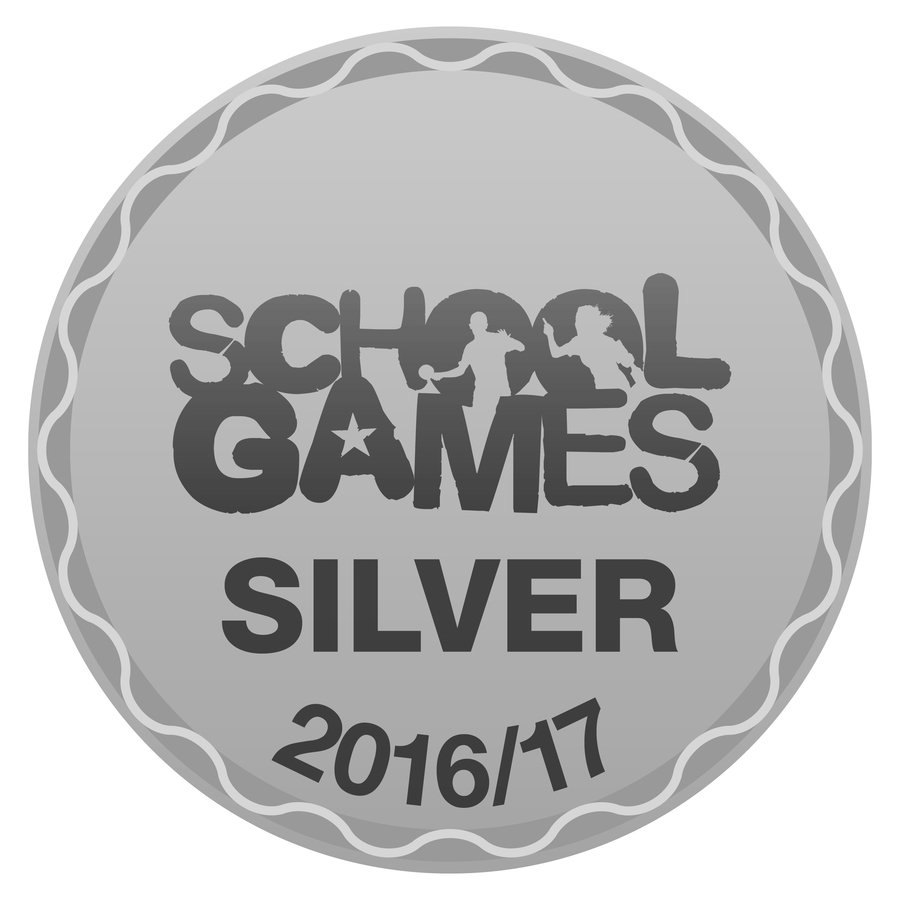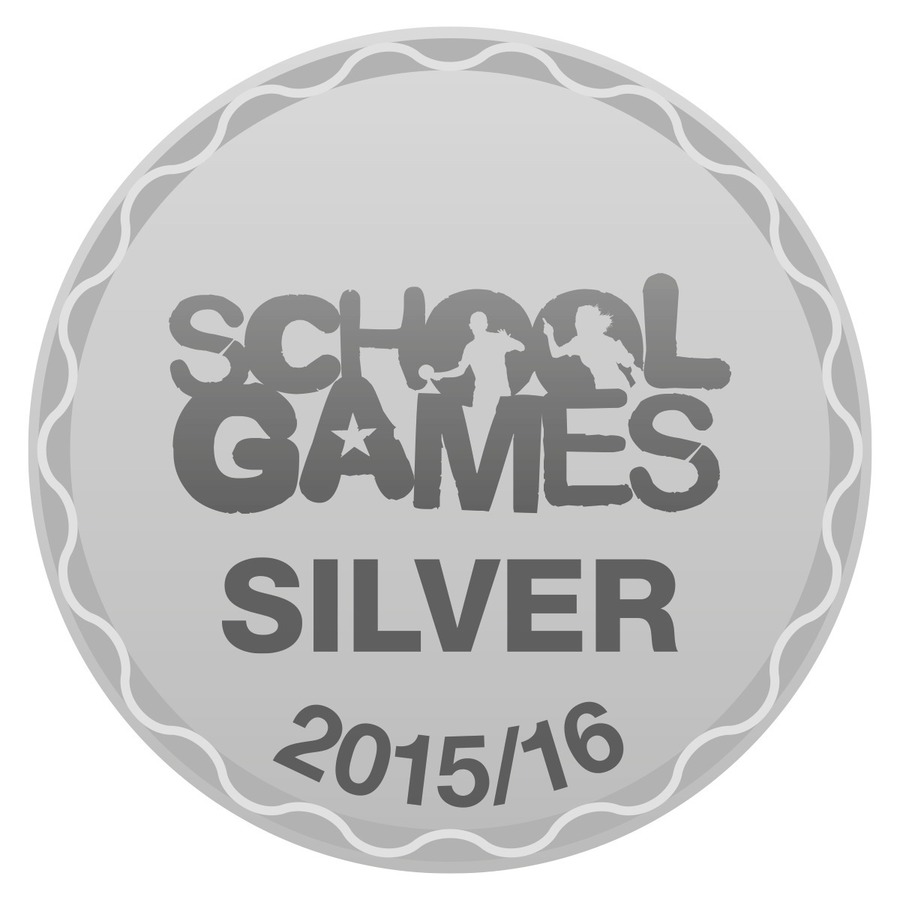 Rugby World Cup
We were very proud of our Year 6 children representing New Zealand at the Bristol Rugby festival in 2015. Watch them perform The Haka