We achieved our Sustrans BRONZE Award!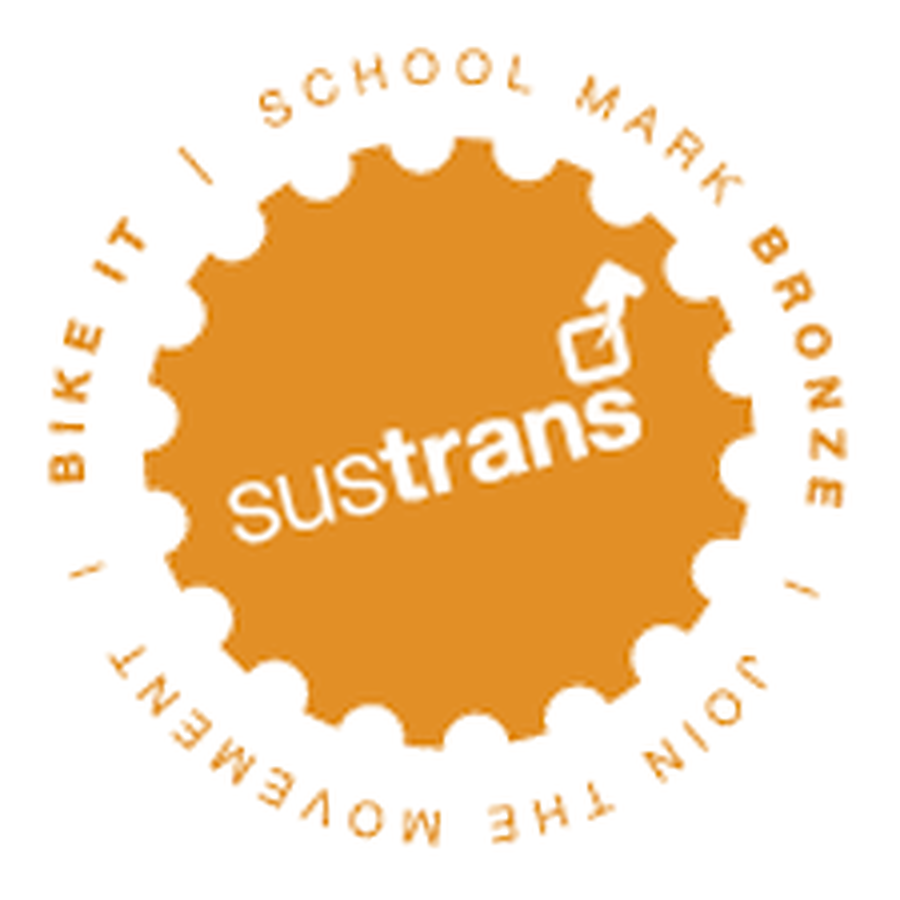 As a school we work with Active Travel advisors to encourage walking to school, or if you drive, to get out five minutes away and walk the remaining distance. Year 5 pupils walked 5 minutes from the school in every direction to generate a 5 minute zone map, which you can download below.
The children earn a unique badge every month if they walk, park and stride (or otherwise travel actively) to school once a week, or park and stride, so give them a hand (or a foot) to collect them all!