Safer Internet Day coming on Tuesday 7 February 2023. More info soon.
Online Safety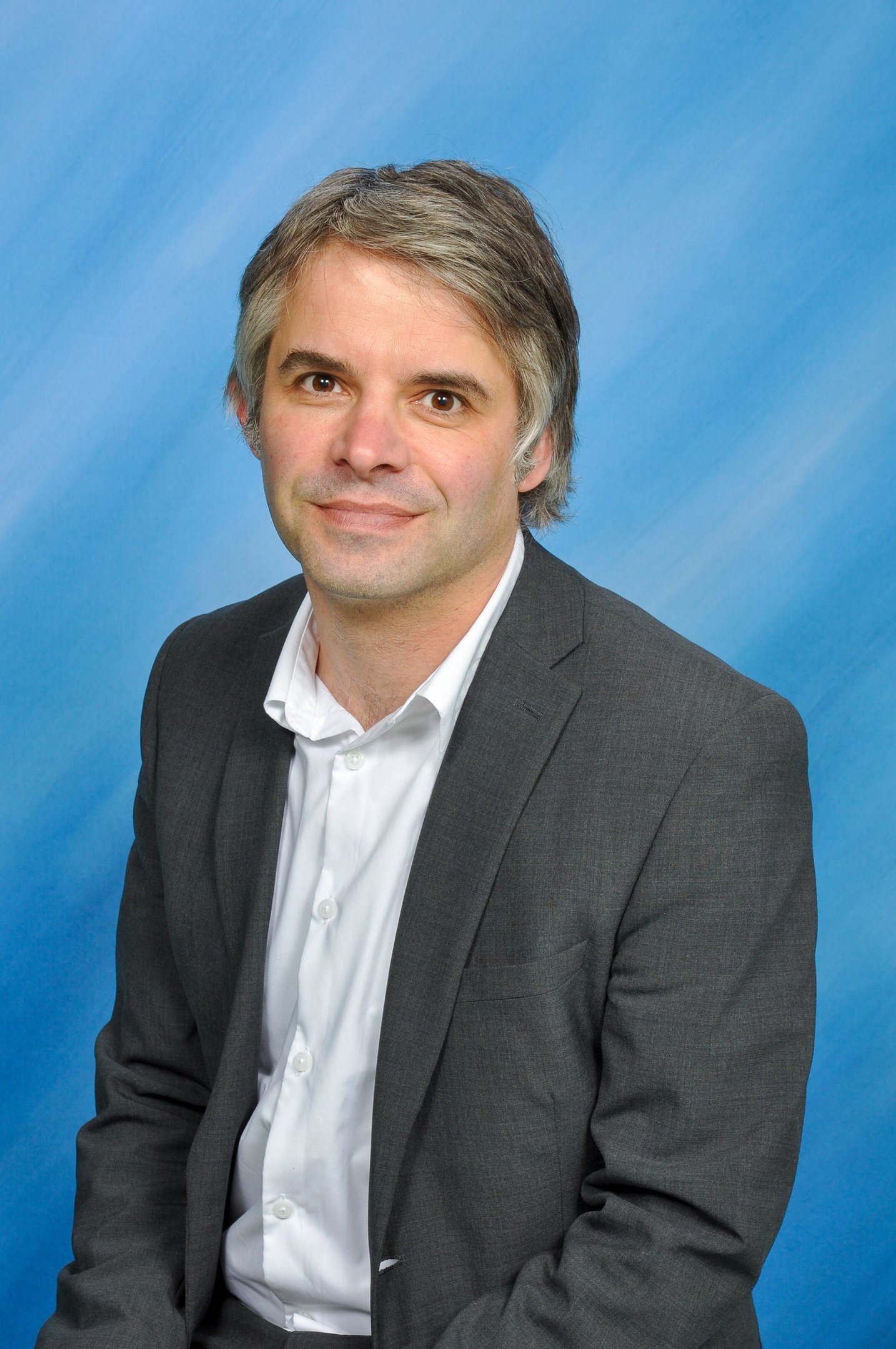 During the lockdown the use of electronic devices by younger children increased significantly. This page contains our Online Safety Policy and useful links and support for parents and children in staying safe online.
Our lead teacher for Online Safety is Mr James Almond (Vice Principal)
Poster Competition - closing date 10th June 2022
We know that an increasing number of children are spending more time online than ever before (99% of children went online in 2021 with 60% of 3-11s playing online games – Ofcom report 2022 ) and we need some new posters advising how to stay safe online designed by children in school.
We would like entries that can be used as posters around school and also some that are more suitable for a postcard that we can share with others.
Please see the following information that will help with your entries:
Closing date Friday 10th June

Please write name and class/year group neatly on the back and hand to your class teacher.

There will be winners from EYFS, KS1 and KS2

Use A5 (half of A4), A4 or A3 sized paper for your entry

Try to fill the space with colour (although you can choose to have a white background)

Make sure your writing is clear (probably best not to use joined writing)

Use pictures and writing

Digital entries accepted as well
The above information has been shared with children during an assembly. Children may enter as many times as they like. Judging will be carried out by our Values Ambassadors and Y3 who have been learning about online safety this term. Good luck.
Link
Excalibur Academies Online Safety Policy 2021
GDPR
In 2018 a new law was made that keeps our pupils' information safe – things like their address, date of birth and phone number. The school and other people collect and use information for all kinds of reasons, and the new law tells them exactly what they are allowed to do with the information collected. The policies below will tell you how we will collect information about our pupils, how we will record it and how we will use it.
MPP GDPR Privacy Notice (How we use the pupil information that we collect)
Child Friendly GDPR Privacy Notice
CEOP (Child Exploitation and Online Protection Centre)
CEOP helps any child or young person under the age of 18 who is being pressured, forced or tricked into taking part in sexual activity of any kind. This can be something that has taken place either online or in 'the real world', or both. The CEOP Safety Centre has clear information and advice on what can be reported to CEOP, the reporting process and what will happen if you do decide to make a report. You can visit the CEOP Safety Centre and make a report directly to CEOP by clicking the Click CEOP button below.
If you are experiencing online bullying or something else online has worried you please speak to an adult you trust, or you can talk to Childline at any time on 0800 1111 or at www.childline.org.uk .
Cyber Protect - Online Risk & Safety Measures for Parents
Please watch this presentation from the Cyber Protect Officers at Avon & Somerset Police about online risk and safety measures.
Remember if you need to report online abuse you can do so through the Child Exploitation and Online Protection (CEOP) website:
https://www.ceop.police.uk/safety-centre/
Internet Matters
Internet Matters is a website that has lots of helpful advice, tips and hints on how to keep children safe online. Their resource guides include support for cyberbully, limiting screen time and online management to name just a few.
You can find them by following this link https://www.internetmatters.org/
Additional Links
The internet is an important part of every child's life. And during the lockdowns last year we were all online more than ever. Our Childline website has support and advice about a whole range of topics to do with online and mobile safety, like: . how to stay safe online
Thinkuknow is the online safety education programme from the National Crime Agency's CEOP command. Thinkuknow aims to empower children and young people aged 4-18 to identify the risks they may face online and know where they can go for support.
Who We Are. UK Safer Internet Centre is a partnership of three leading charities with a mission to make the internet a better place for children and young people.