Online safety webinar led by the NSPCC on Friday January 14th 2022 9.30am as part of the PTA coffee morning. More details soon.
Online Safety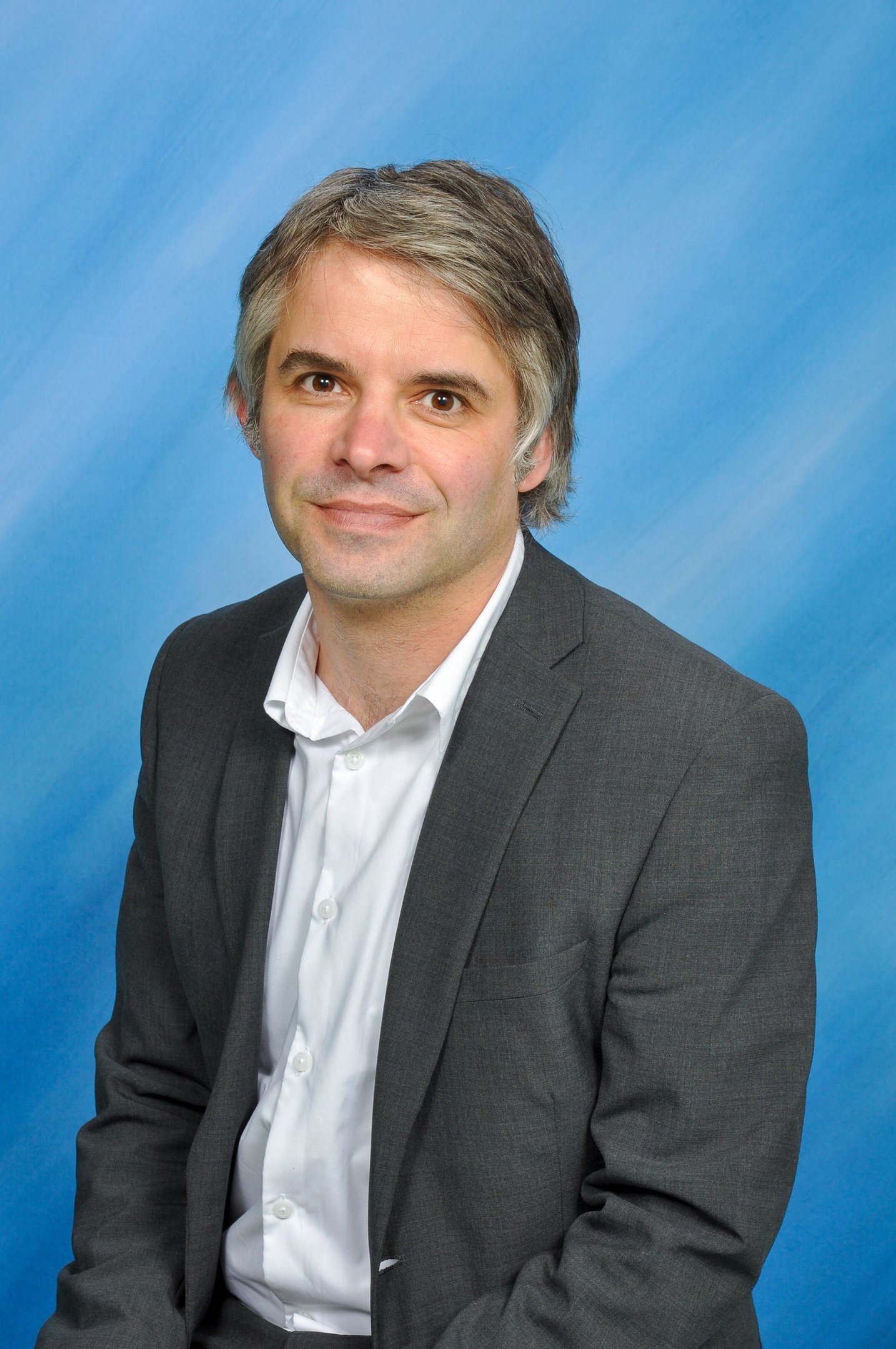 During the lockdown the use of electronic devices by younger children increased significantly. This page contains our Online Safety Policy and useful links and support for parents and children in staying safe online.
Our lead teacher for Online Safety is Mr James Almond (Vice Principal)
Link
Cyber Protect - Online Risk & Safety Measures for Parents
Please watch this presentation from the Cyber Protect Officers at Avon & Somerset Police about online risk and safety measures.
Remember if you need to report online abuse you can do so through the Child Exploitation and Online Protection (CEOP) website:
https://www.ceop.police.uk/safety-centre/
Internet Matters
Internet Matters is a website that has lots of helpful advice, tips and hints on how to keep children safe online. Their resource guides include support for cyberbully, limiting screen time and online management to name just a few.
You can find them by following this link https://www.internetmatters.org/
Additional Links
The internet is an important part of every child's life. And during the lockdowns last year we were all online more than ever. Our Childline website has support and advice about a whole range of topics to do with online and mobile safety, like: . how to stay safe online
Thinkuknow is the online safety education programme from the National Crime Agency's CEOP command. Thinkuknow aims to empower children and young people aged 4-18 to identify the risks they may face online and know where they can go for support.
Who We Are. UK Safer Internet Centre is a partnership of three leading charities with a mission to make the internet a better place for children and young people.