Safeguarding at May Park Primary School
At May Park Primary School safeguarding is a top priority. All staff and volunteers are trained in safeguarding and safety procedures. Our Safeguarding Lead is Assistant Principal, Kirsten Parton; Operational Safeguarding Lead is Tracey Kildea. We expect all staff, volunteers, parents, carers and the wider school community to share our commitment to keeping our children safe. All visitors to our school are reminded of their safeguarding responsibility and any who do not have recognised, currently valid Enhanced DBS clearance will be accompanied by a member of staff at all times.
ANTI-BULLYING WEEK
The theme for Anti-Bullying Week 2020 is: United Against Bullying. Anti-Bullying Week will happen from Monday 16th - Friday 20th November and will start with Odd Socks Day to mark the first day of Anti-Bullying Week.
This year May Park Primary had the opportunity to work with Unique Voice to create the official Anti-Bullying video. Please click the link below
Safeguarding is everyones responsibility;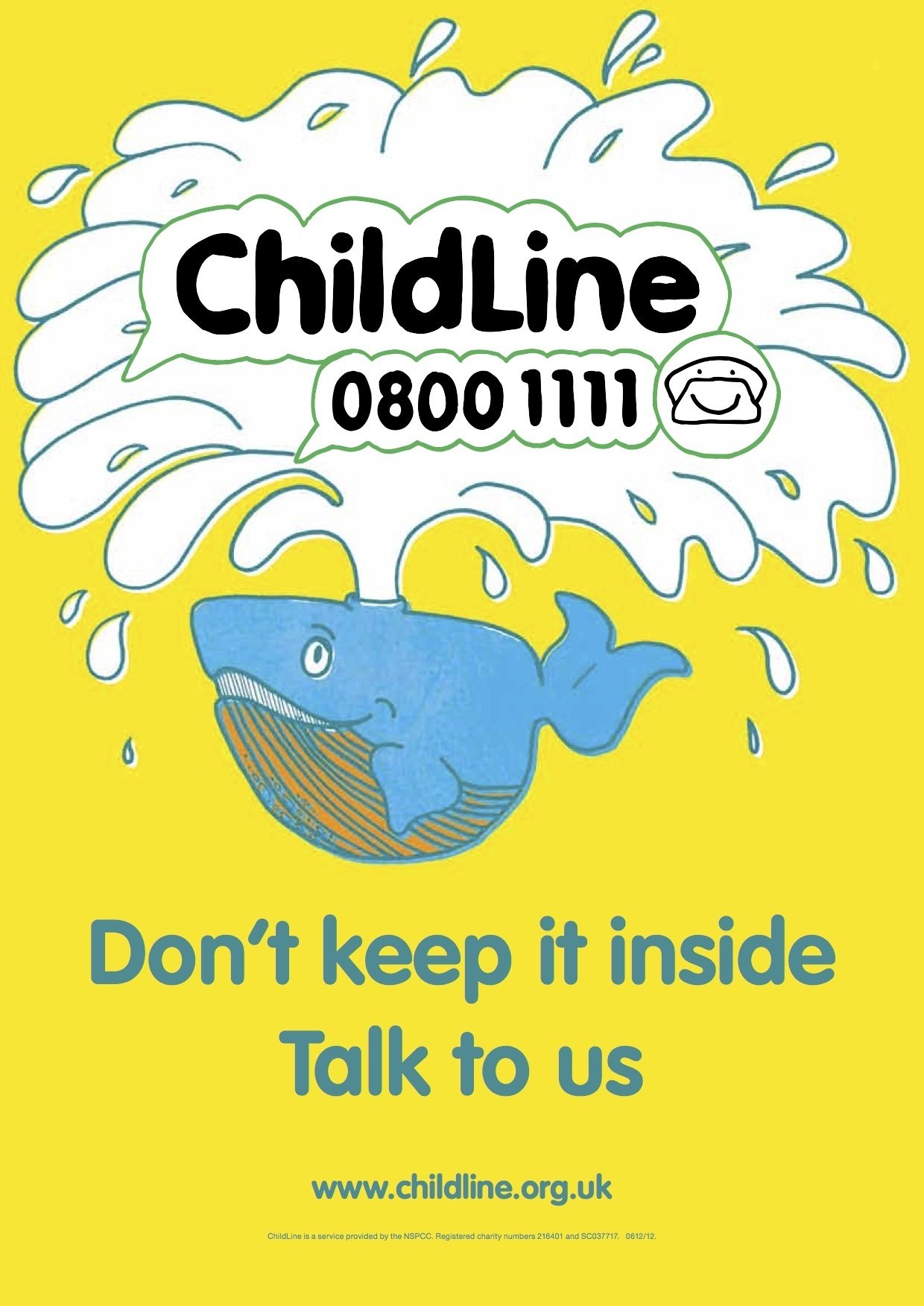 Anyone can contact the NSPCC Helpline whenever they are worried about a child by calling 0808 800 500, email help@nspcc.org.uk, text 88858 or contact online at nspcc.org.uk/helpline. The service is free, available 24/7 and calls can be made anonymously. This service can also be used for general advice and guidance.
We have produced a number of documents to help with Safeguarding in the home, including disciplining children domestically. Please take a look below.
| Name | |
| --- | --- |
| Anti-Bullying handbook for parents.pdf | Download |
| Bristol Children Charter.pdf | Download |
| Bristol Equality Charter.pdf | Download |
| Disciplining_your_children___A_guide_for_parents.pdf | Download |
| Keeping_children_safe_in_education_Sep_2020.pdf | Download |
| parents-safeguarding-leaflet-Sept 2020.docx | Download |
Showing 1-6 of 6