Reception 2018/2019 - Meet the team
Class Teachers
Gloucester Class - Mrs S Worsfold
Cardiff Class - Mr J Collins
Bristol Class - Miss Barr
Support Staff
Ms Turner
Ms Williams
Ms Bailey
Ms Robertson
Ms Abukar
Curriculum Newsletters
Here are the Year R Curriculum Newsletters for each term
Please read through to find out what children are learning in Year R
Come and take a look at all the amazing learning the Reception children have been doing in their first term at school.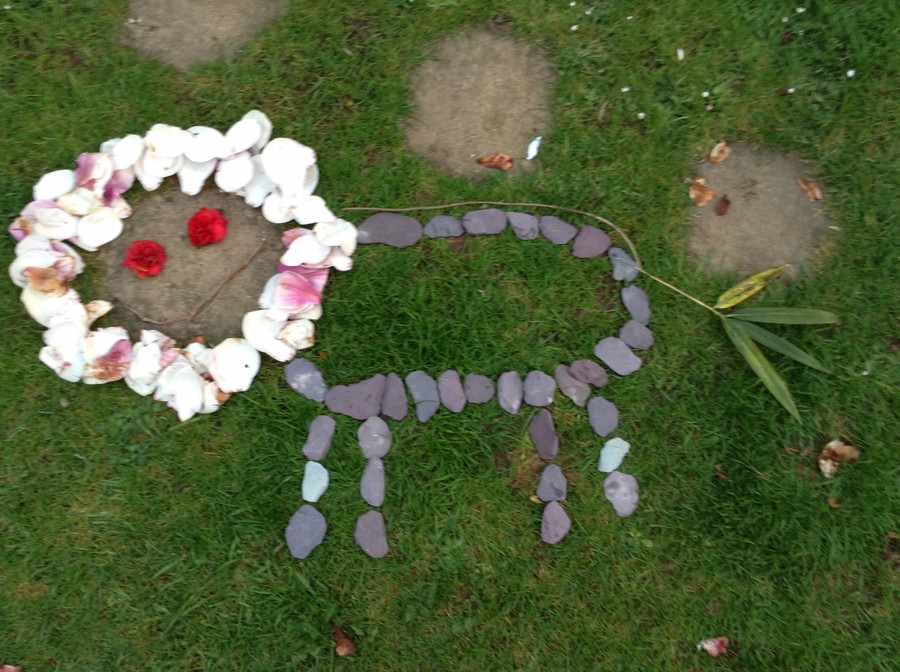 Can you guess which animal Mrs Worsfold has made?
Term 3 - Fashion Week
During our jungle themed week we produced costumes and accessories using a range of materials and resources. Take a peek to see us during our Fashion Show.
If you need any guidance with phonics, reading at home or writing ideas please speak to your child's class teacher.
The Reception team held a Phonics Workshop for children and their families. We set out examples of the practical activities we use with the children to support their phonics and develop their reading and writing. We would love to hear about any games and activities you play with your child at home.