A huge thank you to everyone who has joined us for these workshops over the last 15 years, and for the lovely flowers, gift card and messages from everyone at the teddy's bear's picnic. Don't worry, the workshops will return in November, led by other staff, and you will still see us around school. Thank you for your support, we have had so much fun! Joanna & Hazel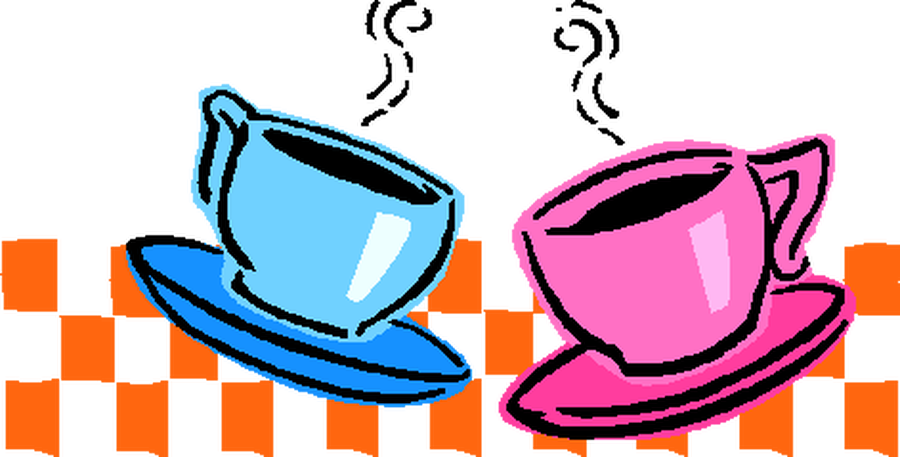 Foundation Stage Coffee morning / Workshops
These very popular weekly workshop with Hazel Bailey from Cardiff Reception class and Joanna Gates from the Nursery run every
Tuesday morning from 9.00am – 10.00am in the Orchard school hall (from November onwards).
Workshops are themed to support the Foundation Stage curriculum, and give parents the opportunity to work with their children. They are aimed at children aged 3-5 years, however you are welcome to bring younger children.
Parents do not need to come every week. Come along when you can, have a cup of tea/coffee, meet other parents, have fun with your child and find out more about helping your child at school. Everyone is welcome.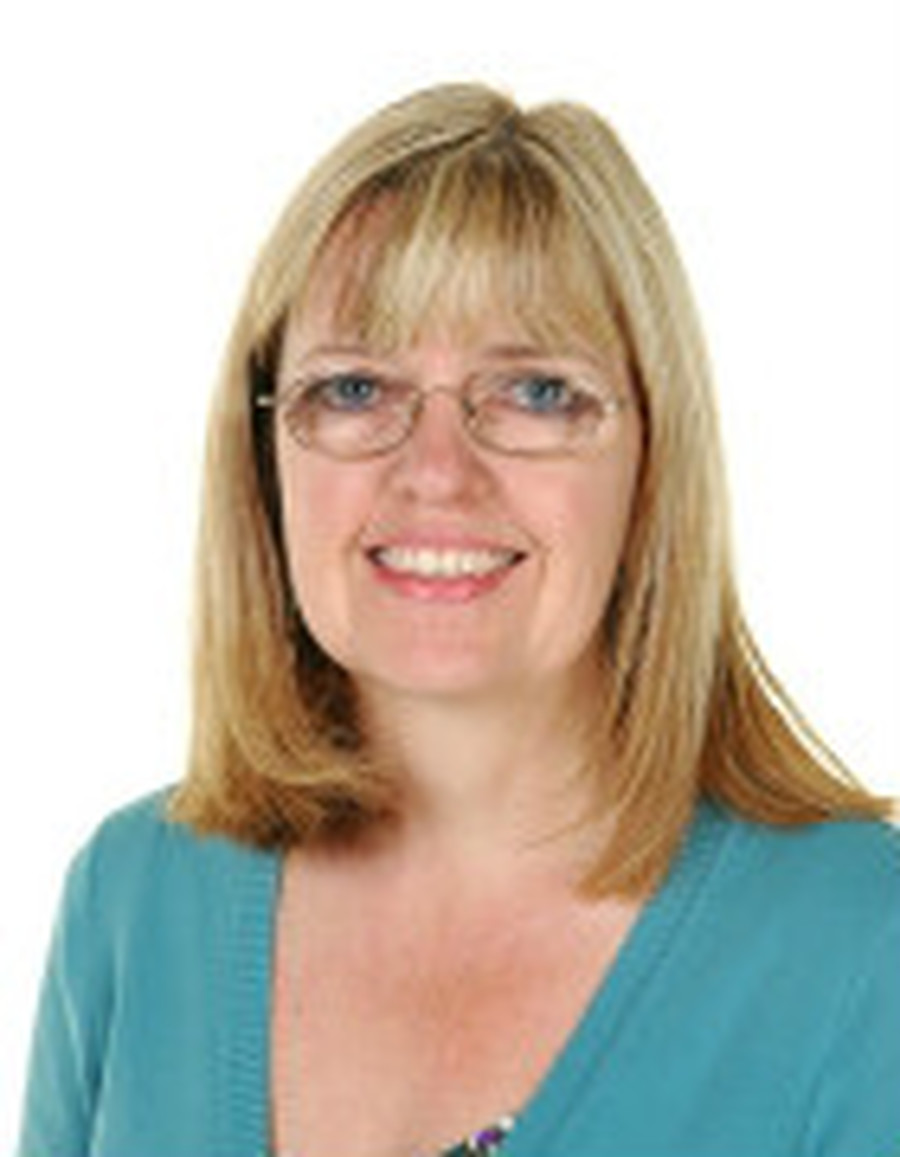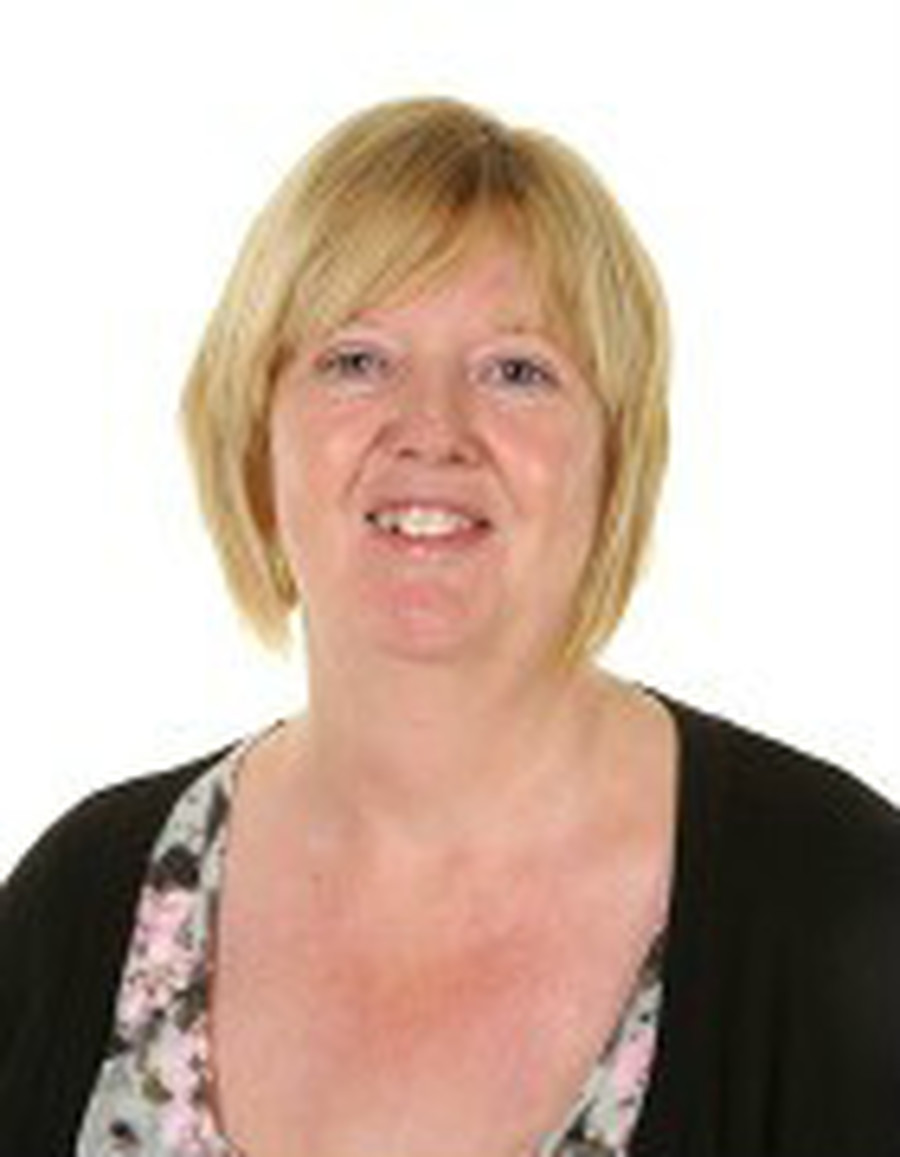 .Workshop agenda - Term 5
Writing in play workshop
17-4-18
There was a lot of role play as well as writing at today's workshop. Children wrote shopping lists and went shopping, they took phone messages, wrote letters and cards, played in the office and posted their letters at the post office. There was also a hospital with lots of medical notes being written, and a table with magnetic letters and boards.
George and the dragon 24-4-18
As yesterday was St George's day, our workshop theme was George and the dragon. Children made flags, crowns, swords and shields, they played with small world castles, dressed up as princesses and knights, drew pictures of dragons, knights and princesses, read stories about dragons, and made small stick puppets.
As today is May 1st, the theme of this week's workshop was May day dancing. We made ribbon shakers to dance with by tying ribbons onto sellotape rings and rings made out of strings. We danced with the ribbons, waving them as we danced. We did stick dancing, tapping our sticks with our mum's and dads. We danced around the Maypole, round and back and in and out, then finished our dance workshop by singing and dancing the hokey cokey.
click below to watch a short video.
Under the water workshop
30-1-18
The Reception classes have been learning about under the sea, and next week we are visiting Bristol Aquarium, so this week we based our workshop under the water. Today you could make a shark, turtle, fish or octopus. There were lots of frogs to play with and learn about, a pond with magnetic fishing rods and fish, water creatures to play with in the water and lots of fiction and non fiction about water and sea creatures.
Light and dark workshop
14-11-17
This term there have been lots of festivals involving light, the children were able to share some of the activities they have experienced in the classroom with their parents, and try out some new ones too.
Children and parents made stained glass pictures, shadow puppets, firework pictures with chalk on black paper. They made clay diva lamps, explored light boxes, read night time stories by torch light and most exciting of all, explored very dark dens filled with nocturnal animal puppets, plastic spiders hidden in leaves, a variety of light toys, stories etc.
Pirates ships and treasure 19-6-18
It was such an exciting workshop today. We made beautiful jeweled treasure chests, and threaded coloured pasta to make necklaces (treasure). We made boats out of junk and tested them in water to see if they could float. We played with small world pirate ships, and there was lots of role play dressing up as pirates, making hats and eye patches to wear. We also made treasure maps, remembering to write X marks the spot.
Tomorrow children and parents from the Nursery are going on a treasure hunt in May Park woods, watch out for the pirates!
Noah's Ark Zoo Farm visit 3-7-18
Today we had fabulous weather for our visit to Noah's ark zoo farm. The children were fascinated by the animals, most of whom they were able to see in very close proximity, and even some they could feed and touch. There were lots of places for the children to run, jump, climb, slide and paddle. Everyone looked like they had enjoyed their day.
Thank you to everyone who drove there enabling others to travel on the coach as we were unable to book a second coach.
For more information about this venue go to their website;
The Garden workshop 15-5-18
Today we were lucky enough to have some real insects, these were kindly brought along to our workshop by Emily's Mum Louise, who works at Bristol Zoo. Louise was able to tell us lots of interesting facts about the insects and we were able to touch and hold some of them
We also dug in the soil, drew faces on pots and planting grass which will grow to be the hair, or sunflower seeds.
We made beautiful tray gardens and painted pictures of bugs and flowers.
We played with plastic minibeasts and looked at non fiction books about them,
Cameras and computers 6-3-18
Today we looked at some of the technology that we use in the Foundation stage classes. We explored games on the ipads, we used cameras to take photos around the room and of our friends and family. Some children even dressed up for their photos in a variety of dressing up clothes. We used remote controlled cars and programmable bee bots, and we used voice recording microphones and storyphone headphones to listen to stories and songs. We will have a slide show of all the photos taken by the children at the workshop next week.
What a delicious workshop! Children made chocolate nests, imagining that the chocolate was mud to stick the rice krispie "sticks" together. Each nest had 4 mini eggs in it.
Children made beautiful Easter baskets to carry their nests home in and Easter cards for their friends and family. There was also green and yellow playdough with Easter themed cutters, and Easter eggs and books to look at.
The theme for today's workshop was weather, something we experience a variety of at this time of year! The activities included; making a weather chart, making umbrellas and sunglasses, using balloon pumps or just blowing to make wind to blow leaves and windmills, and exploring ice. We made holes in ice balloons with turkey basters and warm water, and used hammers to get treasure out of blocks of ice.
Visit to Bristol Aquarium 6-2-18
Today we visited Bristol Aquarium and saw a fascinating array of under water creatures. We also had a workshop there, where we were able to touch a variety of interesting objects eg shark's teeth and skin, and ask lots of questions.
This was our first workshop of the year and we were delighted to welcome 45 families this week!
Painting, sorting and sticking were a few of today's activities. Children mixed their own colours with powder paint, made colour tubes to look through and some beautiful patterns.
We hope you all had fun!
Christmas workshop 5-12-17
This was our final workshop for this term, wrapping presents, Christmas playdough, making cards, paper chains and making Christmas trees out of cardboard cones, reading Christmas stories, playing with the nativity scene and other Christmas small world toys. Happy Christmas to all those celebrating Christmas.
The Gingerbread man workshop 28-11-17
This term there is a focus on stories across the school, so we started today's workshop by telling the gingerbread man story. Each child had a laminated gingerbread man so that they could join in with the refrain "Run, run as fast as you can, you can't catch me I'm the gingerbread man!" Parents and children then had the opportunity to cut out and laminate the other characters from the story and add magnets to the back so that they could retell the story on the fridge at home. Children also made their own gingerbread men out of a variety of materials including playdough, looked at different versions of the story and used puppets and toys to retell the story.
By far the most exciting activity was icing real gingerbread man biscuits, using tiny smarties as eyes and buttons to decorate, then of course eating them!
Teddy bear's picnic 10-7-18
♪ ♫ ♪ If you go down in the woods today ♪ ♫ ♪ ♫ .....You'd have seen some very happy children and parents having a teddy bear's picnic!
Children brought their teddy bear to school, they decorated a picnic bag, and made teddy shaped sandwiches to take to eat with teddy shaped crisps and biscuits. After the picnic the children were able to explore the woods, and try out the climbing structure.
*The woods are a wonderful resource for the school. Over 20 years ago every child in the school planted a tree, many with their parents. The trees have now matured into this wonderful woodland, used daily by children during lessons and for play.
We were able to experience the school's wonderful all weather games area (MUGA) today. We practiced ball skills; throwing, kicking and catching, using a variety of different balls and bats. We also used hoops and beanbags, , jumped in sacks, and with skipping ropes. Some of the Mum's were expert skippers!
In preparation for our visit to Noah's Ark zoo farm next week, our workshop theme this week was animals. We played with duplo farm and zoo animals, and other small world animals, making fences and farm buildings. We had the Nursery pet shop soft toy animals, grooming them and making collars and leads. We made animal masks, junk model animals, did puzzles and dressed up as animals.
If you are joining us next week for the visit we look forward to a fun day out.
Bear hunt workshop 22-5-18
We started today's workshop by watching a DVD of the story "We're going on a bear hunt" on the big screen in the hall. Then on a lovely sunny day, off we all went to May Park woods in search of the bear. Every child had a clipboard with pictures of things to find in the woods and with a sticky strip onto which they could fix as many different leaves as they could. Children followed a trail of bears with arrows on them, through the woods until they eventually found the bear's cave and went inside to meet the bear, who fortunately turned out to be very friendly. It was very dark in the cave, but so we used torches to see him.!
*The woods are a wonderful resource for the school. Over 20 years ago every child in the school planted a tree, many with their parents. The trees have now matured into this wonderful woodland, used daily by children during lessons and for play.
Click below to watch the video again.
Volcanoes (using bicarbonate of soda and vinegar), goop (made from cornflour and water), magnets, electric circuits, balloons, bubbles, paper planes, twirling helicopters... the difficulty was in deciding which to try first!
Lots of descriptive language used today in a variety of languages!
This term the whole school focus is on the STEM subjects. (Science, Technology, Engineering & Maths).
Puzzles and games 13-3-18
Today we practiced our maths skills, trying out lots of ready made games and puzzles, and making some of our own.
Children cut up cardboard pictures from well known stories to make their own puzzles, made dice and spinners with spots or numerals on and invented their own large board games.
This week we had an Art workshop as part of the whole school art focus this term. There were some amazing paintings, collages and models made using paint, clay, pens, and junk, and a variety of one handed tools.
Construction toys workshop 23-1-18
Look at our Engineers of the future! Children and parents used a variety of construction toys to create some amazing models today, some toys were familiar and some were new and challenging even for parents. Children also constructed models to take home using cardboard shapes, hole punches, split pins and treasury tags.
Playdough workshop 21-11-17
Today we learnt how to make playdough, it's very easy, lasts for months in a plastic box or plastic bag, and is the perfect thing to play with on cold wet winter days.
As well as being creative we practiced our maths and language skills and used dough for role play. There was sparkly playdough, dough that you could smell, sparkly night time playdough, "Frozen" playdough with characters from the film and full of snowflakes, there were lots of different colours and lots of ideas to try at home.
If you would like to make Playdough you will need;
2 cups of plain flour
2 cups of water
1 cup of salt
2 tablespoons cooking oil
2 tablespoons cream of tartar
food colouring
Mix all the ingredients in a pan, stirring over a low heat until it resembles dough.
Knead the dough and play!
Keep in an air tight container or plastic bag.