Wellbeing Support for Pupils - Where do I go for help?
If you are worried or feeling anxious you can talk to any adult at school. However we do have some members of staff who have been specially trained to support you. Look out for them at school or contact them using the feelings box below.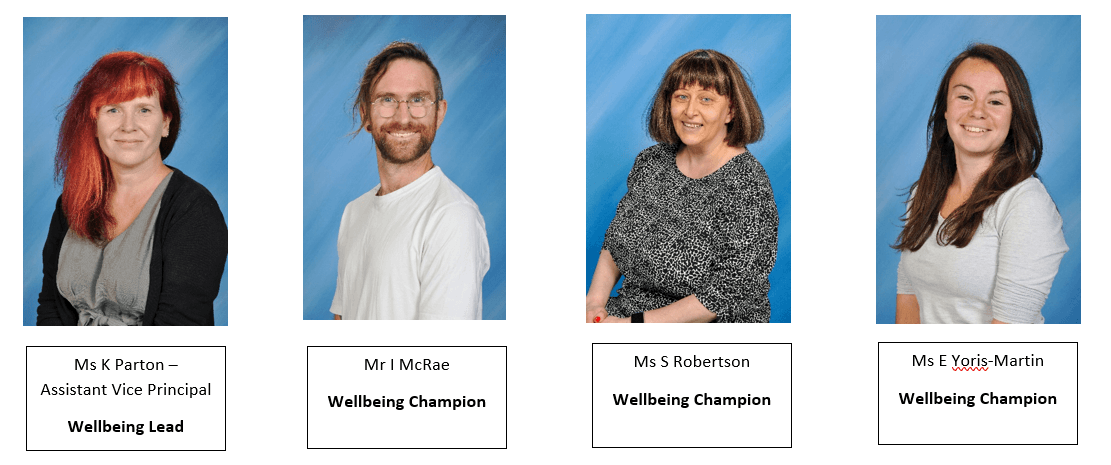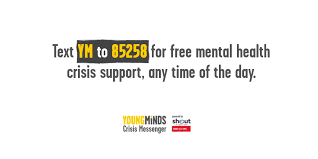 Independent Support and Advice - Where do I go to get support outside of school?
Sometimes it is difficult to speak to adults at school as we are worried about what they may think about us. It is very important to share the worries that we may have with qualified adults. If you need some advice outside of school.
Young Minds offer free and confidential support to young people struggling to cope, text YM to 85258 for 24/7 support. You can also visit their website https://youngminds.org.uk/about-us/
There are more links to independent help and support below.
Wellbeing Support for Parents and Carers
There is an excellent parent/carer guide to self-care available online. As busy parents/carers it can be easy to forget to look after ourselves too. This guide has some helpful tips which may be especially useful during the holiday and winter months ahead. Self care for Adults.
Below is a link for to 15 self-care ideas for children which you might like to look at together.
COVID 19 Support and Resources for Parents
Now and Beyond - Resources especially for parents struggling to cope with the demands that the pandemic and school closures have placed on them,
Additional Websites for Support
Beat Eating Disorders - Get information, support for yourself and/or support for others with disorders.
Childline - 24 hour online or telephone support for any issues. This is especially for children.
Educational Action Challenging Homophobia - Providing services to inspire lesbian, gay, bisexual and trans equality. There is also a free helpline for support
The Samaritans - Free helpline for advice. This is better for adults but it can be used by anyone.
Hope Again - Supporting young people living with bereavement and loss.
Papyrus - Helpline to support you if you are thinking about harming yourself or you think someone else may be in danger of harming themselves.
Switchboard - LGBTQ+ helpline for confidential support and advice.
The MIX - Support service for young people. They will discuss any issues from mental health to money, from homelessness to finding a job, from break-ups to drugs.