Welcome to the May Park E-Safety page.
As each year goes by, our children's lives are becoming increasingly influenced by new technology. Conversely, as us parents get older we tend to rely on familiar old technology that we know works for us. This divides us into different worlds: the tech-savvy youth vs the digital dinosaurs. This is normal! What is reliable and safe for us now was once cool, edgy & exciting (and our parents had no idea what the internet was so it didn't cause the same tension).
These differences have always existed for fashion, musical taste and entertainment. There will always be a natural divide between the generations. However preferring different music to your parents, or clothes or ideas does not create the same dangers as a free license to surf the web. Having a digital divide between generations could be dangerous for our families.
We teach our own children about stranger dangers, how to cross the road, the importance of wearing a cycle helmet and countless other pearls of wisdom that were often handed down through the generations. But we were the first online generation, we learnt as the technology grew- shaping the internet we enjoy today. Our children have grown up in a world where the internet ALWAYS existed, it is embedded in every device and essential in education and industry. Why should our children fear the internet? It has always been there for them, it is neither unusual nor novel.
So how do you teach E-Safety to a fearless, inquisitive child with access to the entire world?
From the school's perspective, we can show you what E-Safety looks like in school. Increasingly however, children are coming into school with concerns, problems and issues that have begun online outside of school. Parents have asked us how to help them change their children's habits, where to find information about keeping their children safe and how to keep up with an increasingly competitive social media environment.
All change starts from within though, so the first question you need to ask yourself is...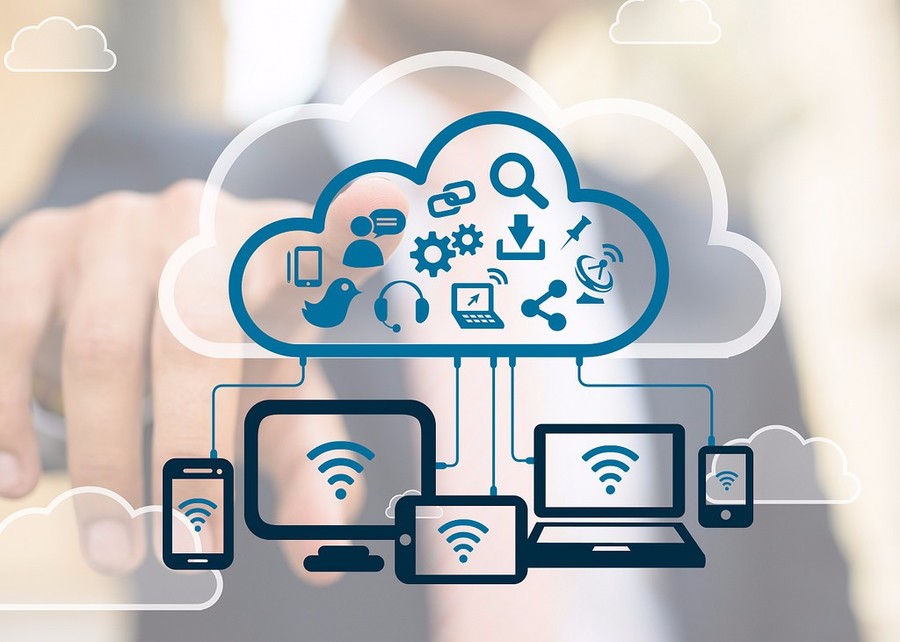 1. How does my child access the internet at home?
Is it via a desktop computer? A laptop? A games console? A tablet? A mobile phone?
The more devices that your household has, the harder it will be to track your children's E-Safety...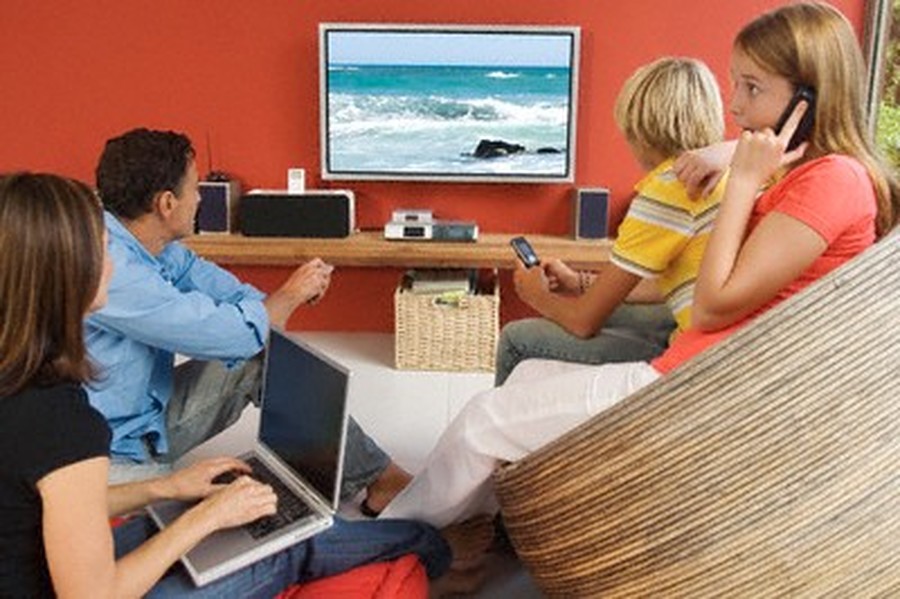 The second question is...
2. Where is that piece of technology kept or used?
In a public space in your house or in a private space? Can it be moved around, taken from room to room? Can it be taken out of the house? Can you see the screen while it is being used?
If you can't see the screen, can you be certain you know what they are doing....

Finally the last question is...
3. Do you understand what your children are doing when they are online?
Facebook, Instagram, Twitter, Youtube, Minecraft, Xbox Live etc
You may have asked them and got an answer but is that enough, are you relying on the children to understand exactly what they are using? At what age can you truly trust their judgement?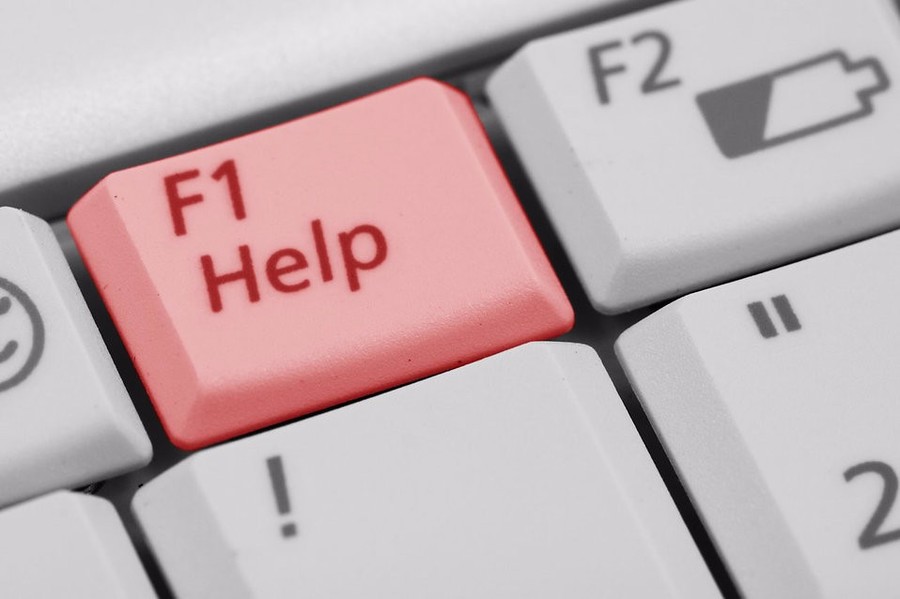 How satisfied are you so far that you know that your children are making sensible, safe choices when they are online, all the time? Being honest, most of us are probably thinking that we know a bit about what they are doing but are not sure exactly how it works. We have heard of Snapchat, it's a legitimate App, lots of people use it, it's probably safe, right? But what is it? How do you use it? Same goes for Youtube or Facebook or Twitter or Instagram. How about The After School App? Dubsmash? Have you heard of them? Have your children!? Probably. If they haven't, they probably will but not from you, from their friends. Do you trust playground chatter to teach your children to keep safe?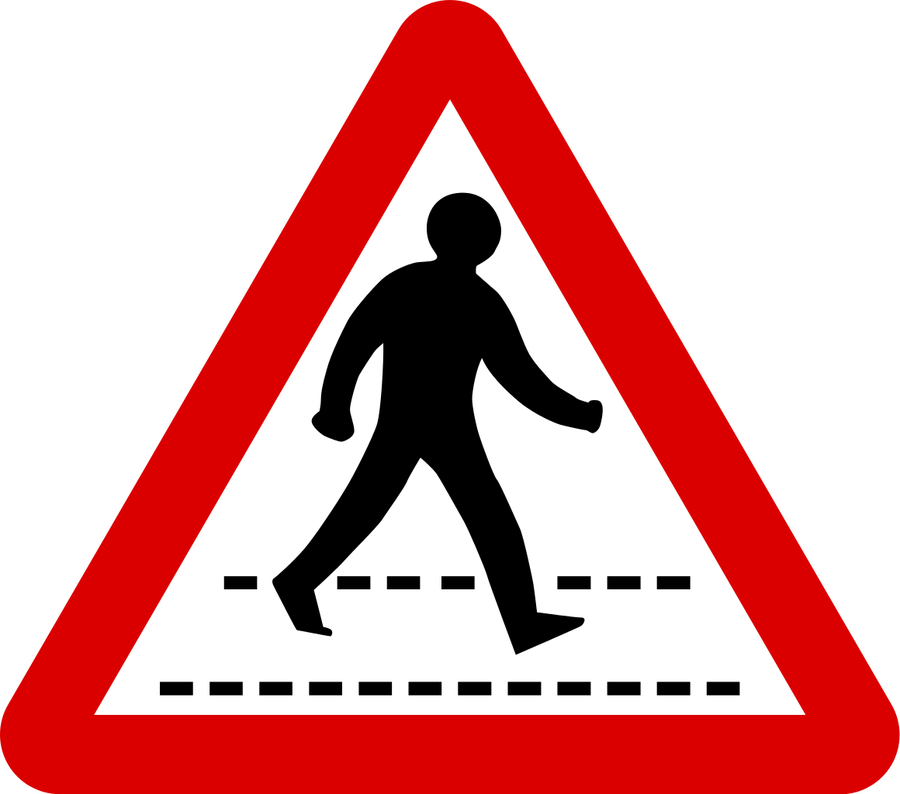 Road Safety Analogy for E-Safety
The key to keeping your family safe online is to use the same techniques that you would in other dangerous situations- common sense. Let's take crossing the road as an example.
When we cross the road we expose our children to a variety of dangers, people and distractions. The children could be shocked, frightened, injured or worse by other road users. The same can be said for using the internet. However, the children could be crossing the road to visit a library, get to school, see a friend or pop round a family members house. Crossing roads is vital, more good comes from crossing than never crossing. Just as more good can come from using the internet than never using the internet.
We DO NOT allow our children to work it out for themselves, we spend time holding hands, explaining dangers and setting rules. We give advice on the different types of roads and where the safest places are to cross. We advise on the safest places to cross and explain why it would be a bad idea to cross elsewhere. Sometimes, we just pick the children up and carry them!
What we DO NOT say is 'crossing roads is dangerous, so never cross roads'. So we shouldn't deny our children the benefits of the internet to safeguard against a potential online danger.
We know that by slowly engaging our children in road safety and exposing them to different situations that it will allow them to become more confident with road crossing. It also helps them to earn trust so that they can eventually cross with less and less assistance. Eventually, they are able to leave the house alone with your confidence that they will make good choices and remain safe. The dangers of the road have not gone away but you have mitigated against the risks. You have met the danger head on, not ignored the problems and set a framework for keeping your child safe. We must do the same when we are online.
So how can we help you keep your family safe online?
The E-Safety Role Model
Initially you will need to evaluate what your philosophy is with regards to how you want your children to interact with the online world. Use the road safety analogy to help- do you want to let them figure it out by themselves or would you prefer that you were there with them for support?
The philosophy that we employ in school is to not deny that the children will use these services or will want to in the future. We can not assume that we will always be one step ahead of them with regards technology. Therefor we need to teach the children what to do when they feel unsafe, how to tell if something is trustworthy, what a service is supposed to look like. We need to explain the difference between a link on a site and a paid link on a site. We need to let them spend time exploring in pre-checked, safe areas of the web so that they know when something feels abnormal and also so they can develop a natural suspicion. We need to show them what good online communication looks like and what bad online communication looks like. We need to introduce them to places on the web that we know are safe, useful and interesting. They need to know what to do when they do not feel safe.
Within school over the past year we have embraced social networking. We have a safe Facebook page that the children are encouraged to view with you, their parents. They are learning about the usefulness of social networks from a trusted source, their teachers. We broadcast what is happening in school using Twitter from another trusted source, their Headteacher- Mr Bull. Google Suite for Education is being integrated into the curriculum to allow us to teach the children how to communicate via instant messaging, emails and public forums. By embracing the technology, we are able to stand side by side with the children and walk them through the good and how to sidestep the bad.
Talk about it
We all need to be role models: role models when we cross a road and role models when we go online. Every now and then, consider inviting your children over to help you search for a recipe or a football score or a news item or a purchase; while they are a captive audience you could talk out loud about why you are clicking here or there, what decisions you are making in your head, ask them to predict what might happen.
Keeping the lines of communication open, not just saying no, will enable our children to trust us to make fair and reasonable decisions. Be honest, if your parents said no when you were younger, would you always have listened?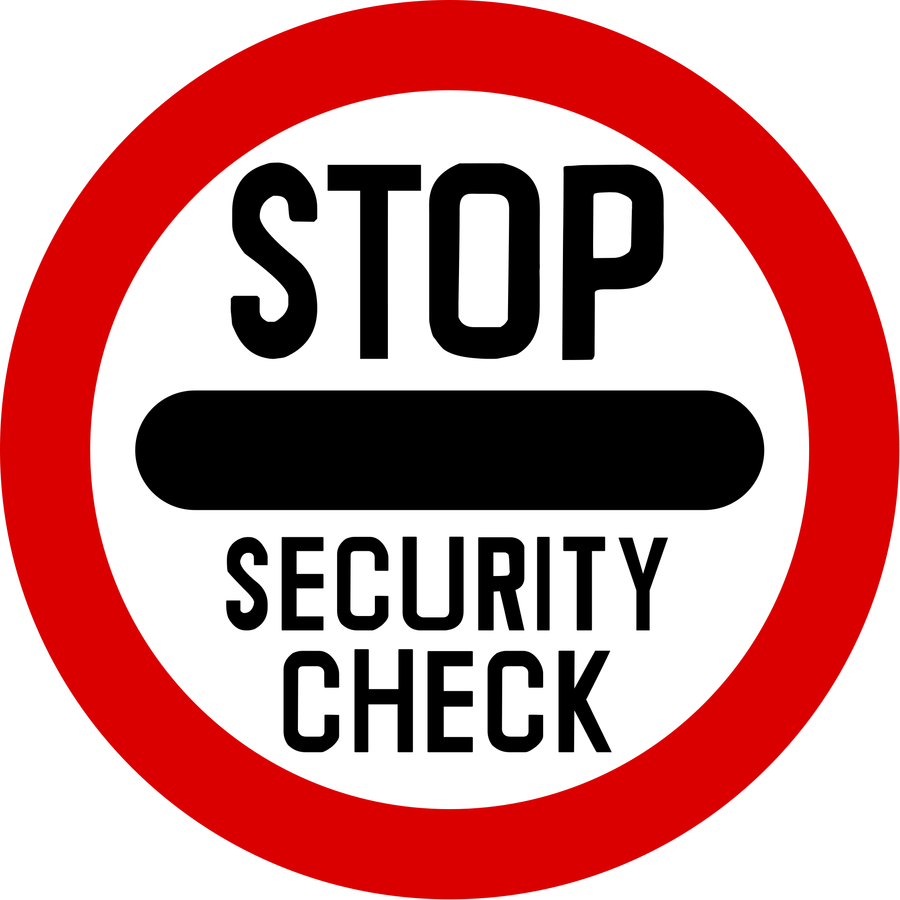 Danger: unknown...
So far, together we can improve your child's digital literacy through communication, role modelling and practice. But what do we do when our child wishes to use a service (or we find out they already are using a service) that we have never used, or as is more likely nowadays, never heard of! What if you know the service but don't know if you are being too harsh or too soft ('all my friends go on it Mum/Dad')
Thankfully, there are places you can visit online that can give you the information you need to make a decision in conjunction with your children. Here are three that we love!
Visit the sites by clicking on the pictures above or the links below.
The first two sites (net-aware and iParent) focus on providing an overview of the apps, games or sites that your child may wish to use. They explain the risks and rewards of each site and give sensible recommendations on when (if at all) your child should be allowed to use the site, app or game. They don't speak in jargon and net-aware even has reviews from children, parents and the manufacturers/publishers so you can gain a balanced insight. This will help you make an informed decision that is free from a parents natural overprotective instincts.
The last site (thinkuknow) is a one stop shop for exposing your children to age appropriate web content with a heavy emphasis on keeping them informed and safe through online activities and videos. There is excellent guidance for parents too, explaining what to do if you are concerned and curating evidence from various sources to academically support all recommendations.
A good test of each site would be to pick an app or site that you already use, perhaps facebook is ubiquitous enough for these purposes, and see what each site says about it. This should help you understand which site is most closely aligned with your viewpoint, so that you can trust it when you use it to explain sites you do not currently use.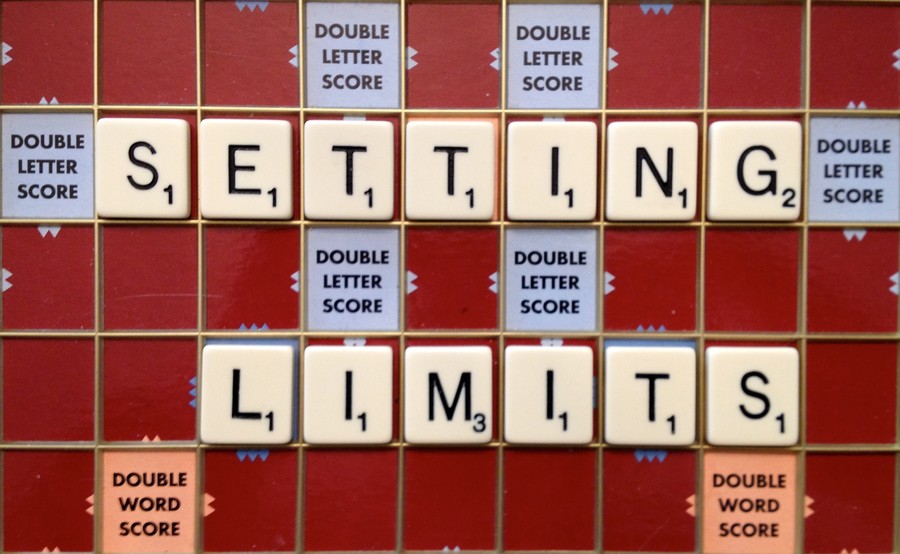 When enough is enough
So you have control of the devices in your home and your children know to use them where they can be seen. You have educated your child on the dangers and are comfortable to leave them to it, safe in the knowledge that they know what to avoid and how to report a danger. The lines of communication are now open and you regularly chat about what they are using and whether they agree it is appropriate.
But now they are online. And now they are addicted. And they won't look up from their screen. Hopelessly addicted. What do you do?
Here at May Park, we have a few tips but no solution (alas we are not magicians). This is an issue that people will have differeing techniques for. Some parents may be more inclined to let the children set their own limits, whereas others may prefer to lay down a set time for online use.
Here are some tips to help potentially avoid the inevitable arguments that arise when you say 'enough is enough'.
One- Negotiate an end time before it arrives.
This could be as simple as a catch all- no screens after 7pm rule (you could go and collect all devices in a basket). It could be related more to the activity- 30 minutes on Youtube, an hour on Minecraft, 10 minutes on Facebook etc. Gaming can be ruined by an overly restrictive allowance which could cause resentment if the child is unable to save progress, so give a warning of how long they have left before pulling the plug. Have an activity ready for the end of the time allowance, for example, 'Dinner is at 6pm, so you have an hour to play' or 'You can watch Youtube on the TV until the News in on'.
Two- Take advantage of Parental Controls
Device manufacturers have a duty to provide Parental Controls to safeguard young users. Some devices like the Kindle Fire can have the settings changed to block access to games unless they have used the device for an educational purpose first (like reading) for a set time. Internet service providers all provide a way to filter the content that can even enter your home network. Games consoles have parental controls that can read the age rating on a disc and prevent it even loading. The website www.saferinternet.org.uk provides videos and guides on how to set these up. Look for the Parents Guide to Technology (which has guides for setting controls on all major games machines) and the Parental Controls offered by your home internet provider section (or use the links above).
Three- Restrict access to specific devices in specific spaces
This one works in my house! Consider only allowing Youtube to be watched via the main screen in the living room through the games console or smart controls. That way you can step in if the content is inappropriate and the advertisements cannot be clicked on. Consider only allowing content on tablet screens that is downloaded via a trusted source, like the iPlayer app or the Sky Kids app, that way you know that you can trust the content. Social networking could be done on a family computer rather than a portable, mobile device within a family space until your child has earned enough trust. Consider this statistic from the iParent.tv website.
"46% of teens said they would change their online behavior if they knew their parents were paying attention."
Basically- where there is a higher risk (or a lack of trust) allow it to be used in a room that you are also in and no where else. Where there is low risk, allow more privacy. This can be a way for the children to earn trust over time.
Most importantly
Keep the lines of communication open at all times. Ask questions, be interested and model safe behaviour.
If you want further help with setting controls, advice on your child's use of technology, agreeing limits or anything related to your child's home E-safety, speak to a member of staff about arranging a meeting with our ICT team.
Here are documents that each Year group use as a guideline for planning their E-Safety lessons in school. The aim currently is to integrate E-Safety into different areas of the curriculum rather than teach them discretely (separately). These documents contain National Curriculum guidance from the new curriculum and explain the changes from the old curriculum.