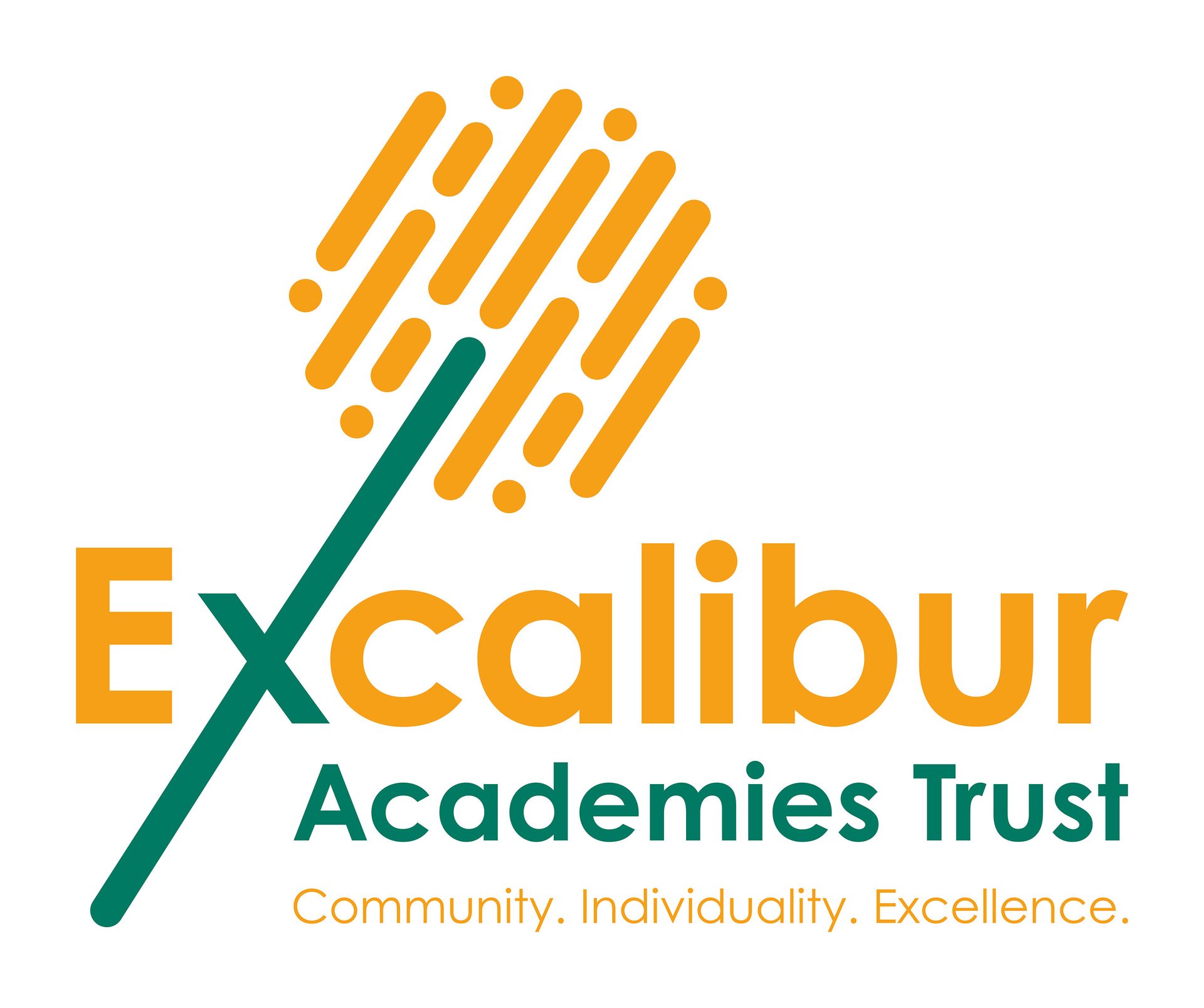 Excalibur Trust Curriculum Intent
Our common aim is to teach our children to become excited, engaged learners, able to achieve excellence. All our academies provide our children with the skills, knowledge and understanding needed for all
our learners to be successful and able to realise their dreams. Within this framework, through a process of support and collaboration, each academy has been empowered to develop its own curriculum.
As a multi-academy hub-based trust, we believe in a seamless, all-through curriculum for all our pupils. To achieve this aim, we work together with our secondary colleagues to ensure each academy has a curriculum that will provide our pupils with the learning and values they need to become well-balanced, caring and responsive learners, young people who have the resilience and self-belief to make a difference.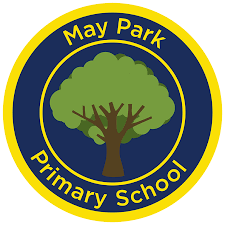 May Park Primary Curriculum Intent
Guiding Principles – Curiosity and Creativity
At May Park our aim is to teach our children to think differently by flexing their imaginative muscles through the processes of invention and reinvention in order to find creative solutions to questions that are posed. We nurture children's curiosity about acquiring new knowledge by cultivating these creative thinking processes thus preparing our children to succeed in life.
Our staff understand that our children come from a variety of backgrounds. They are aware that many of our pupils have English as an additional language, that we have children from a variety of ethnic minority backgrounds and various religions and that the percentage of children from disadvantaged backgrounds and with SEND is above the National Average. We recognise that our mobility high and that our children in our community, which includes children from very varied socio economic backgrounds.

To address the needs of our children, our curriculum is creative to allow learning in a variety of learning styles. It encourages curiosity, about themselves, their peers, their environment, their locality, and the world. By developing the curious and creative mind we believe that children develop the capacity to acquire and consolidate knowledge, embrace varying viewpoints and beliefs and problem solve in a variety of situations. All skills that children need to equip them for the next phase in their education and for life.
Our Values are:
Achievement
Respect
Equality
Creativity
Curiosity
Resilience
We recognise that a curriculum has to be broad, balanced and offer pupils opportunities to grow and make progress as individuals as well as learners from whatever their starting points may be. So we have our curriculum consists of the CORE (Reading, Writing and Maths), ENQUIRY FOUNDATION (Science, History, Geography, Art, Music), ENHANCED (PE, Languages, RE, Music, PSHE & Computing).
In addition we offer our pupils new and exciting experiences through extra-curricular activities and enrichment activities.