Welcome to the May Park Sport page!
Here we hope to showcase some of our pupils stunning sporting successes!
To view last years page click the buttons below.
Keep up to date on the school Facebook page too.
Bristol Primary School Basketball Champions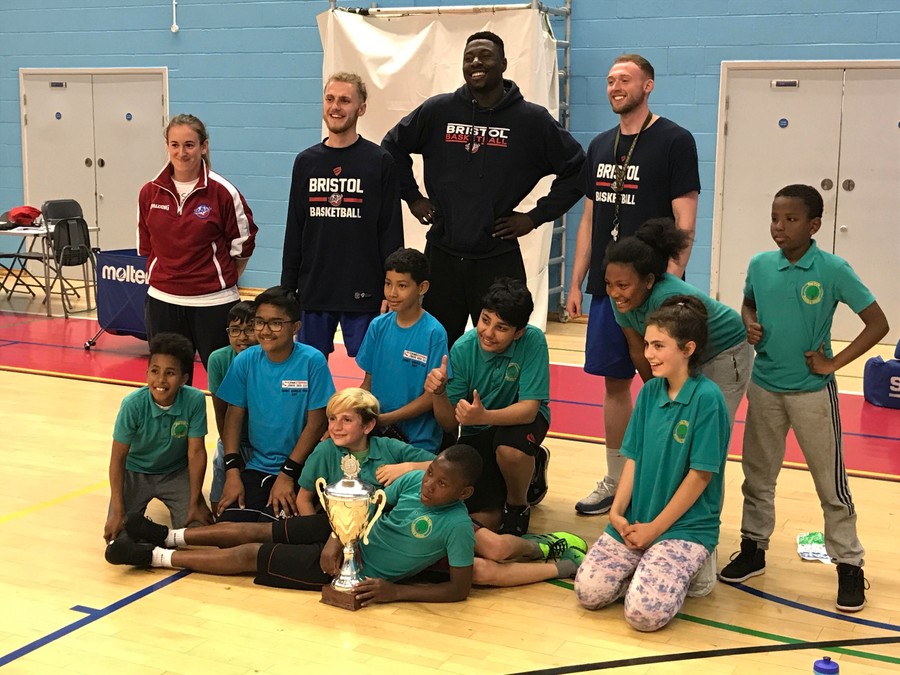 A few highlights from this year so far...