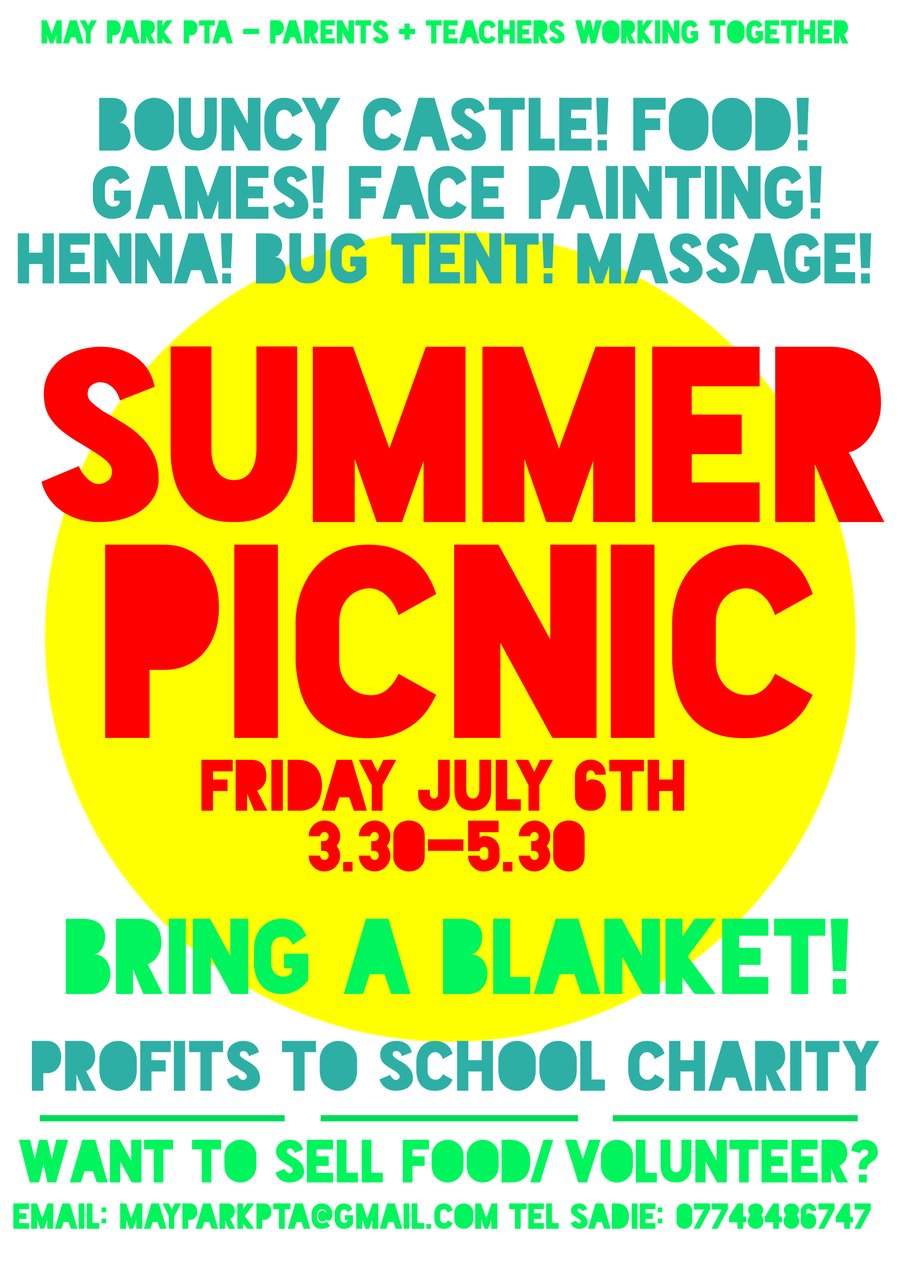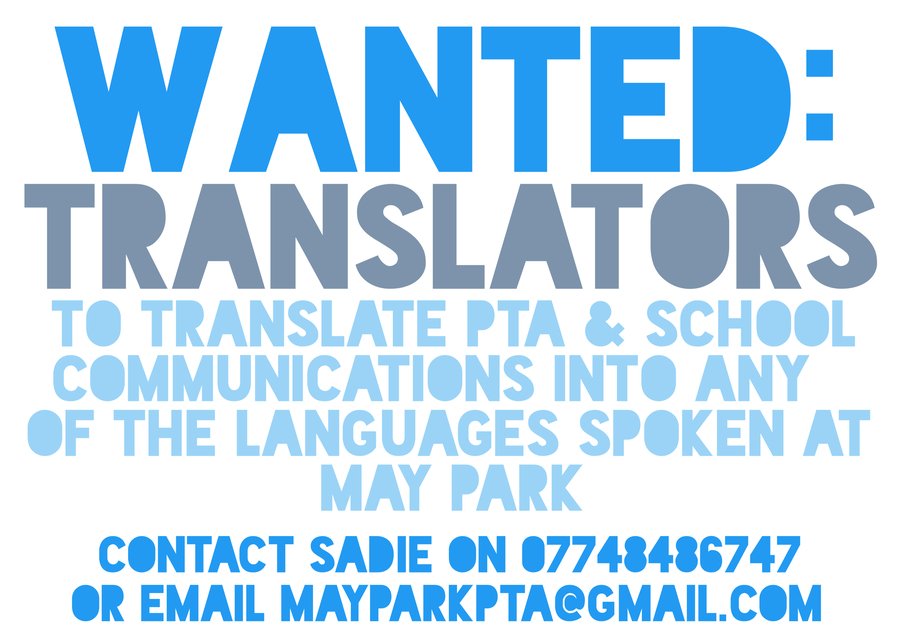 A MASSIVE THANK YOU to everyone who bought and sold and made cakes last term. We were able to buy a LOAD of TREATS for the teaching staff and the children. Your child might have come home covered in GLITTER at the end of last term. SORRY- but we bought a trolley load of new glue sticks, shakers of glitter, writing pens, gobbets of blu-tac, plus some staff room treats to let the Staff know HOW MUCH WE LOVE THEM and appreciate their amazing hard work. Just enjoy the LOVE BUNTING above that the kids filled in to share along with the treats!
MORE FUNDRAISING TO COME THIS SUMMER TERM!
Apr2018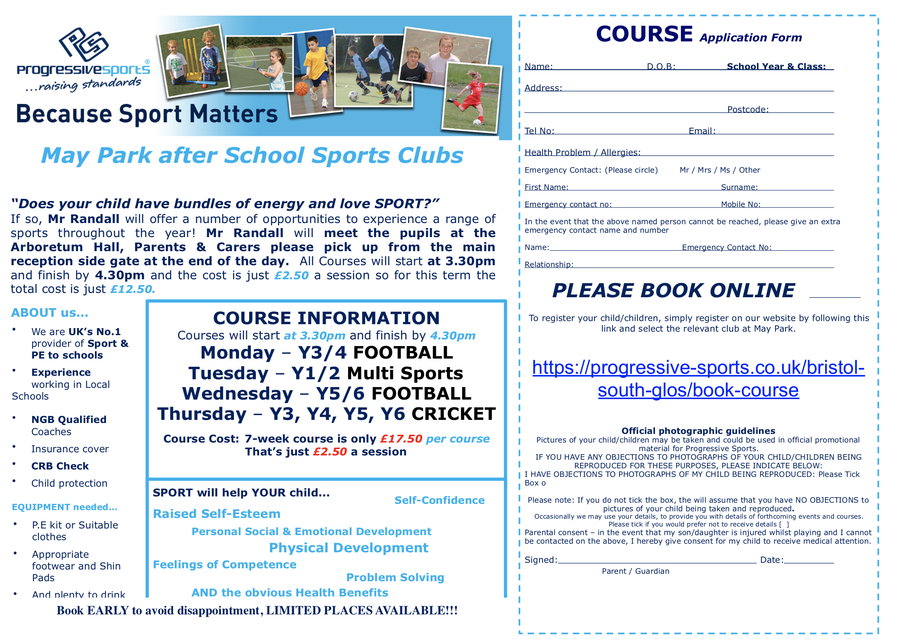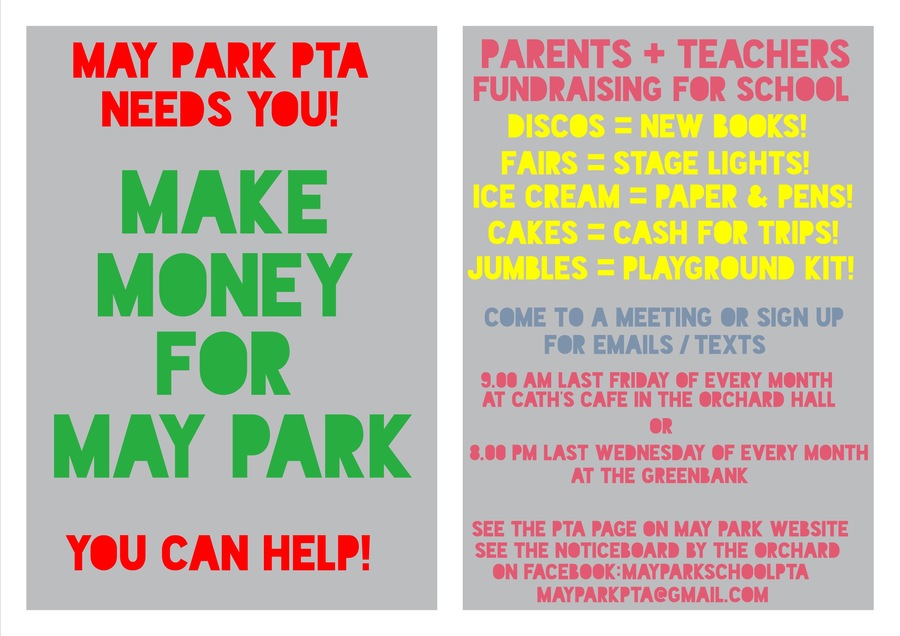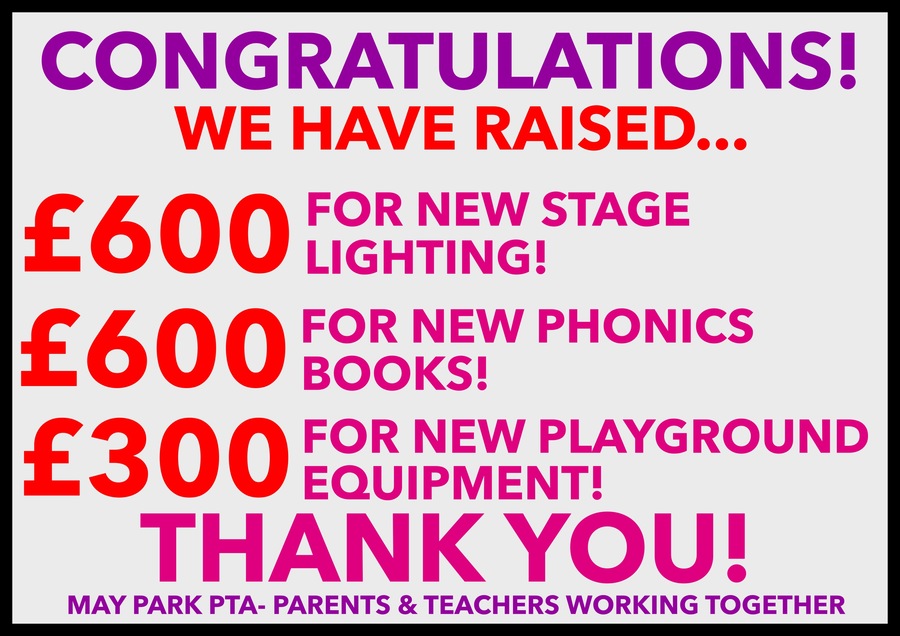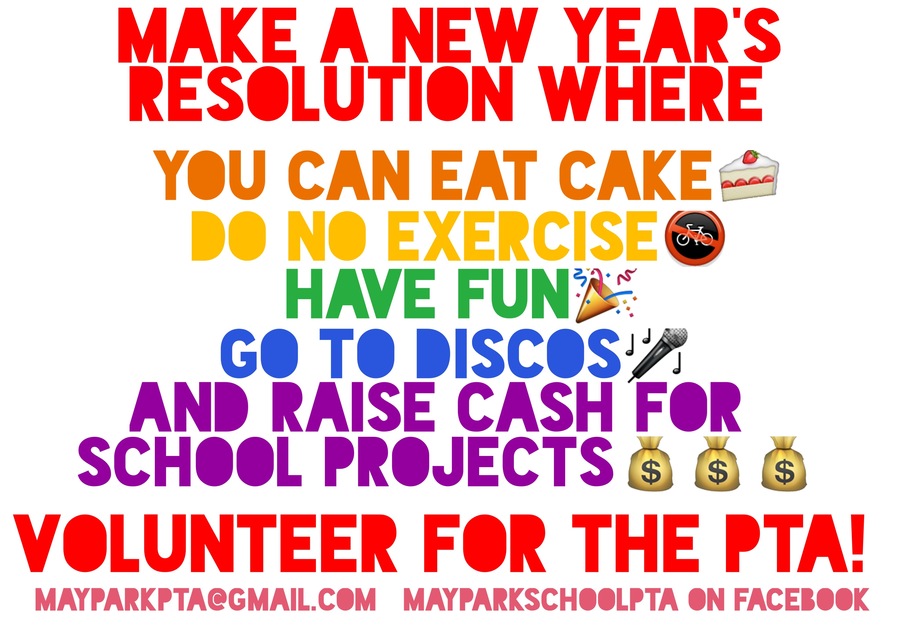 READING VOLUNTEERS ALWAYS WANTED AT SCHOOL. Ask at the Office or speak to Sadie PTA lady. Improve your skills and children's outcomes!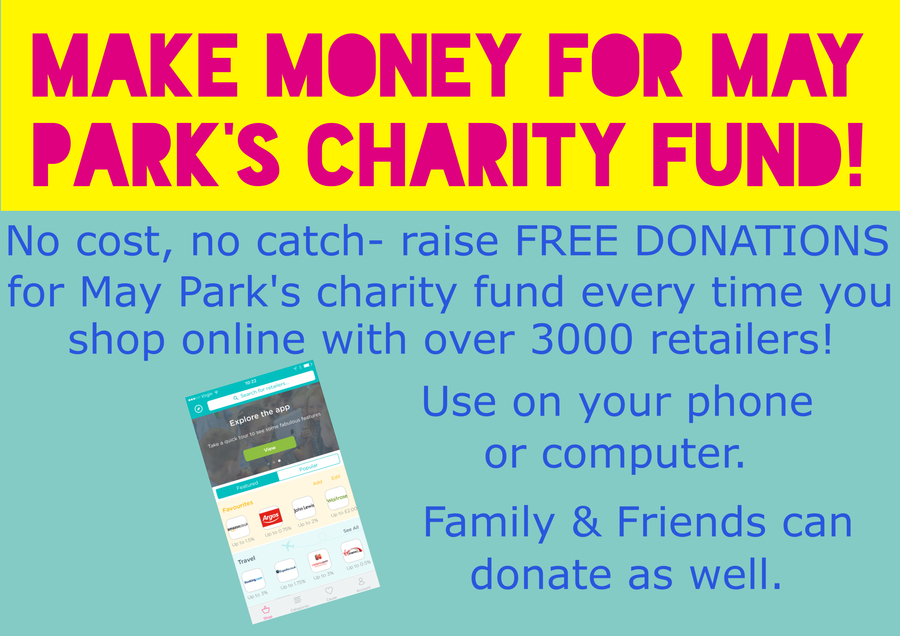 Hi Amazing May Parkers,
Did you know that whenever you buy anything online - from your weekly shop to your annual holiday - you could be collecting FREE DONATIONS for May Park's Charity?
There are over 3,000 shops and sites on board ready to make a donation, including Amazon, ASOS, ebay, thetrainline and Tesco's – it doesn't cost you a penny extra!
It's as easy as 1, 2, 3...
1. Head to https://www.easyfundraising.org.uk/causes/mayparkprimarypta/ and join for free.
2. Every time you shop online, go to easyfundraising first to find the site you want and start shopping.
3. After you've checked out, that retailer will make a donation to your good cause for no extra cost whatsoever!
There are no catches or hidden charges and May Park Primary PTA will be really grateful for your donations. Please share this with family and friends- anyone can support our school.
Thank you for your support, you absolute mega-stars!