Awards:
Avon Wildlife Trust "Wild Schools Film Challenge"
November 2014
At the glitzy award ceremony, CBBC's Naomi Wilkinson presented the first ever Mini Panda Awards sponsored by BBC Earth to the winners of Avon Wildlife Trust's 'Wild Schools Film Challenge' supported by Rolls-Royce plc. With over 50 films entered into this years competition a team of judges watched all of the films and selected the five finalists who were invited to our award ceremony.
A special Gold Mini Panda for the overall winner was presented to our Year 2 pupils, Neha, Grace & Bella from May Park Primary, for their inspired film 'A day in the Woods' commended for its excellent narration and filmmaking. The children also won a free two day, one night residential for their whole class to our Folly Farm education centre and were particularly looking forward to going to school the next morning to share with their school their winning news and prizes!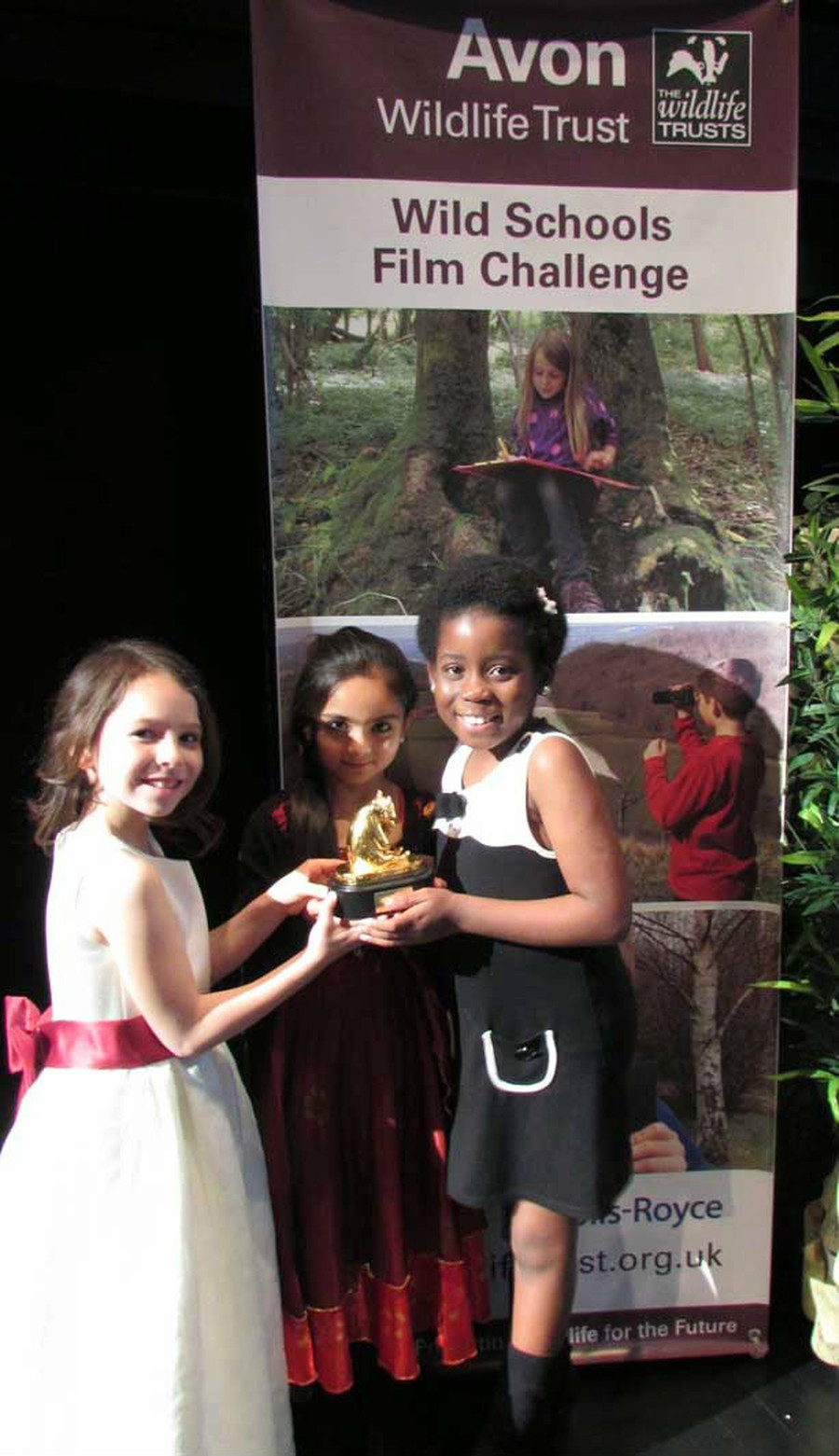 Bella, Neha & Grace with their Golden Panda award at the glitzy ceremony.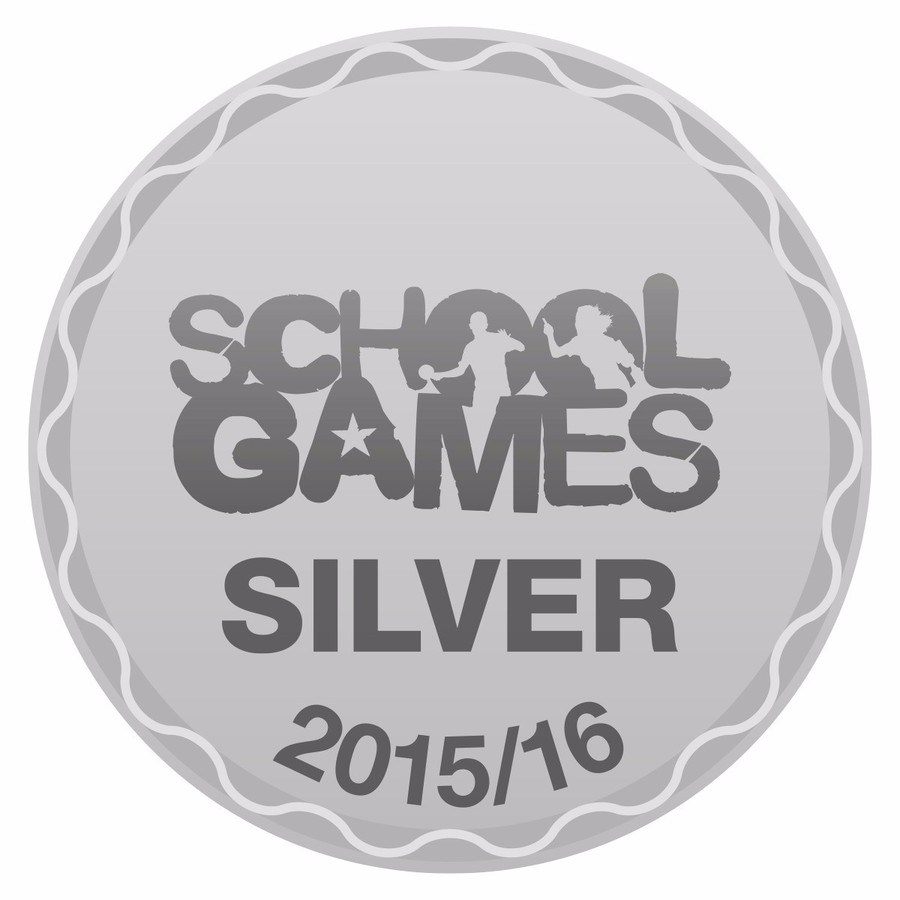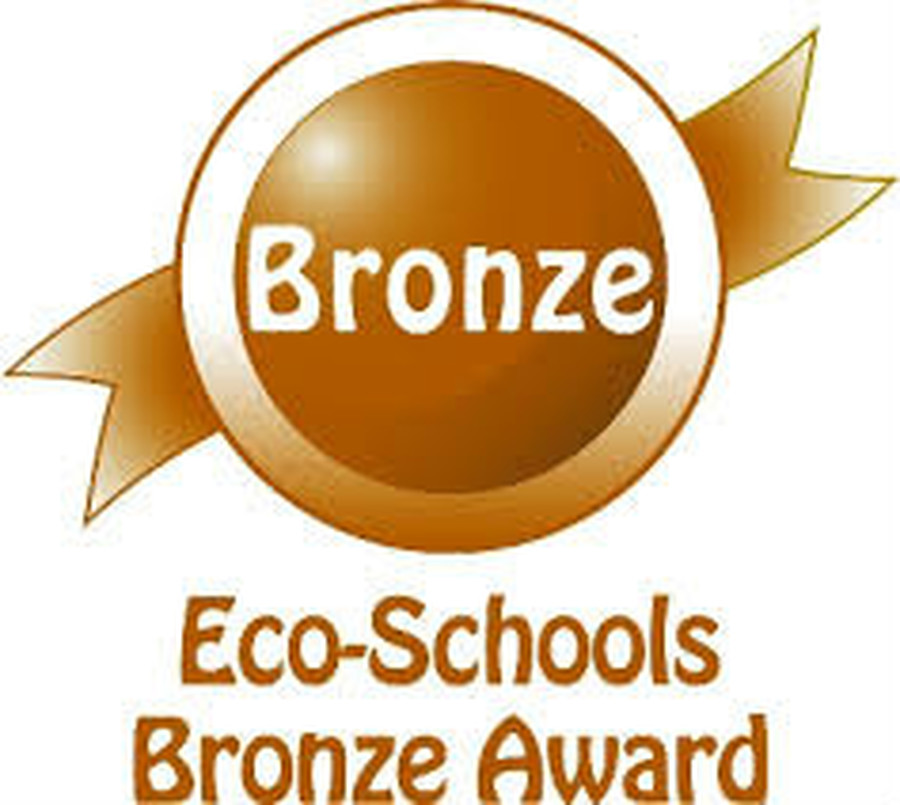 A couple of years back, Elder class in Year 4 put together an award winning Sun Safety video. Watch it again here!
Our video won the Bristol Sun Safe award, earning us some outdoor play equipment, prizes for us children and even a mini Oscar statue! It was also played on the Millennium Square Big Screen on the 30th of July 2015 and was played as part of a playlist throughout August.