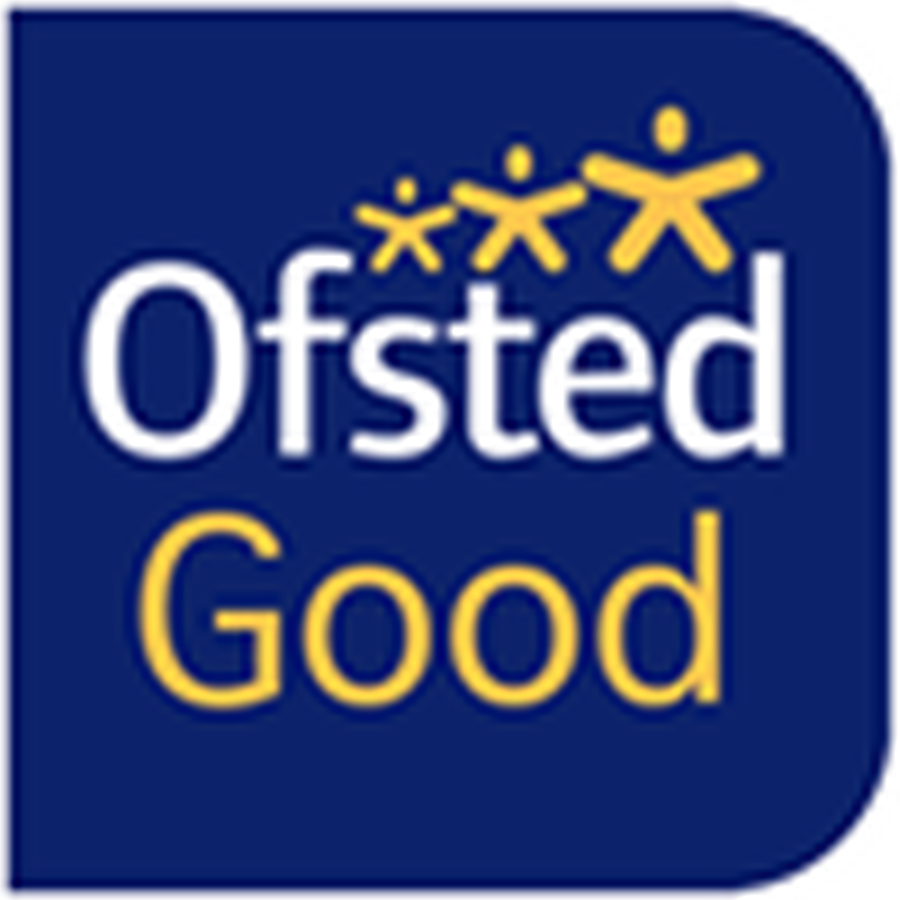 Press PLAY to hear our May Park Primary School Anthem - "R.I.S.E. to the Challenge".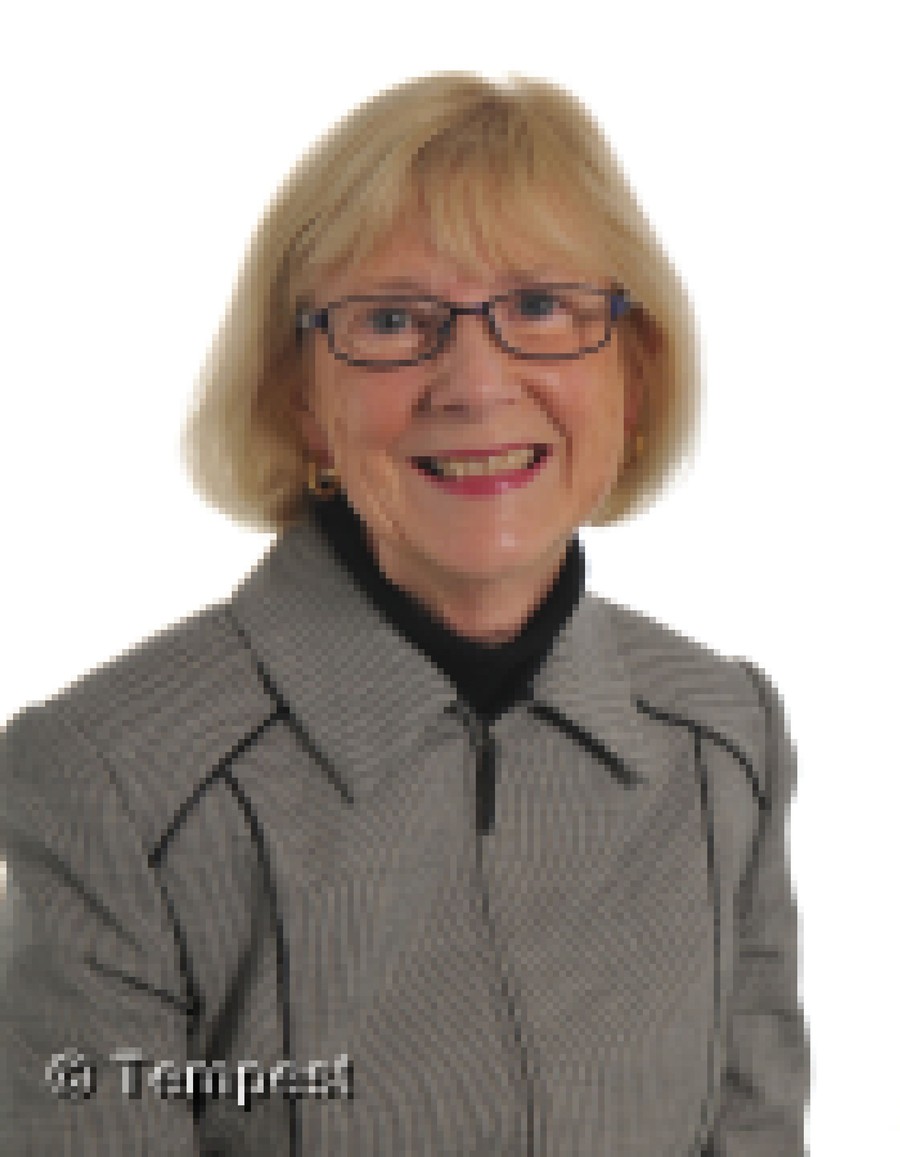 Head teacher's Welcome!
RISE: Respect, Inspire, Succeed and Enjoy
May Park Primary School is unique in a number of wonderful ways; not least because we are diverse and inclusive.
In response to a growing population in Bristol we continue to increase our pupil numbers to a capacity of 870 by September 2017.
To mitigate against such high pupil numbers we operate as three schools within one. This ensures we know every unique child as if they were attending a small school. Each school has a designated leadership team.
Where else in the world could you hear 37 different languages spoken and meet with families from across the world? We are building global citizens, free from prejudice and misconceptions. May Park children are supported to be curious, confident and resilient and to build their learning power through being respectful, inspired, succeeding and enjoying. As a direct outcome pupil behaviour is good and results are improving year on year with reading, writing and math currently at national expectations.