The Red Noses are here! On sale from the 20th of March in school ready for Red Nose Day on the 24th of March (non-uniform, £1).
Dear All
I am delighted to welcome you to the 'updated' May Park Primary School website. Please do take the time to look around the website pages, which will give you a flavour of our amazing school community, the passionate and committed staff, pupils and parents and the huge range of opportunities we constantly strive to offer every child in our care.
At May Park we are committed to providing the very best start in life for your children. As your Headteacher, I am deeply passionate about giving every child an opportunity to develop their skills across the whole curriculum. I want all our children to take every available chance to develop and build their aspiration and feel that they are a very special member of a happy, vibrant, safe and secure learning community.
I look forward to welcoming you. Best wishes and kind regards to you all.
Paul Bull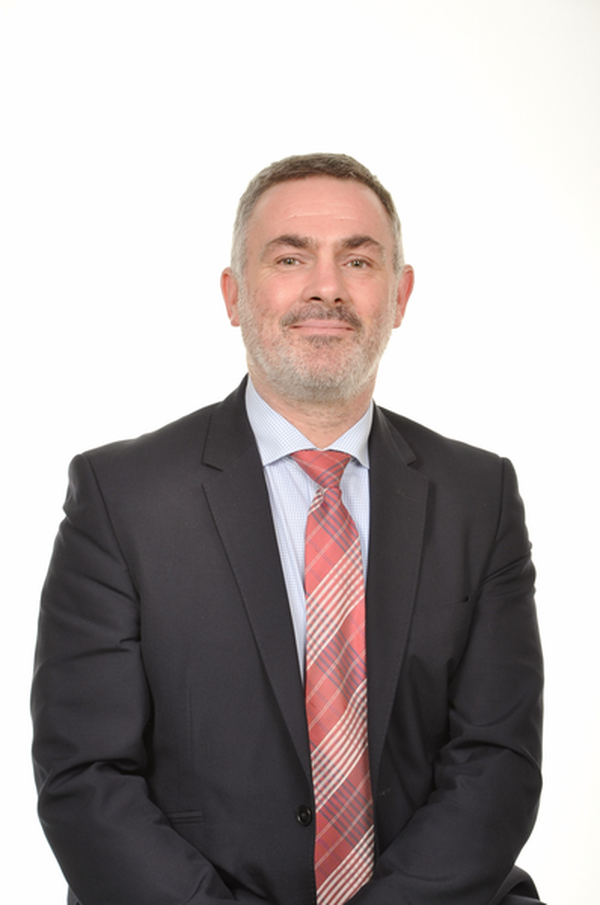 Due to demand from parents wishing for advice on E-safety at home we have produced a page (or a paper copy is available) to give links and guidance on this modern phenomena. Click the button below or visit the parents page.
We have a new page that explains about how we teach phonics in the school. It includes lots of online game links to help you practise with your child at home. Click the button below or visit the curriculum page.
A day in the life of a reception child...
Contact information can be found by clicking here.
Press PLAY to hear our May Park Primary School Anthem - "R.I.S.E. to the Challenge".