SANTA'S COMING! Winter Fair- this Friday the 9th- 3pm until 5pm. See the facebook page for more details.
Dear All
I am delighted to welcome you to the 'updated' May Park Primary School website. Please do take the time to look around the website pages, which will give you a flavour of our amazing school community, the passionate and committed staff, pupils and parents and the huge range of opportunities we constantly strive to offer every child in our care.
At May Park we are committed to providing the very best start in life for your children. As your Headteacher, I am deeply passionate about giving every child an opportunity to develop their skills across the whole curriculum. I want all our children to take every available chance to develop and build their aspiration and feel that they are a very special member of a happy, vibrant, safe and secure learning community.
I look forward to welcoming you. Best wishes and kind regards to you all.
Paul Bull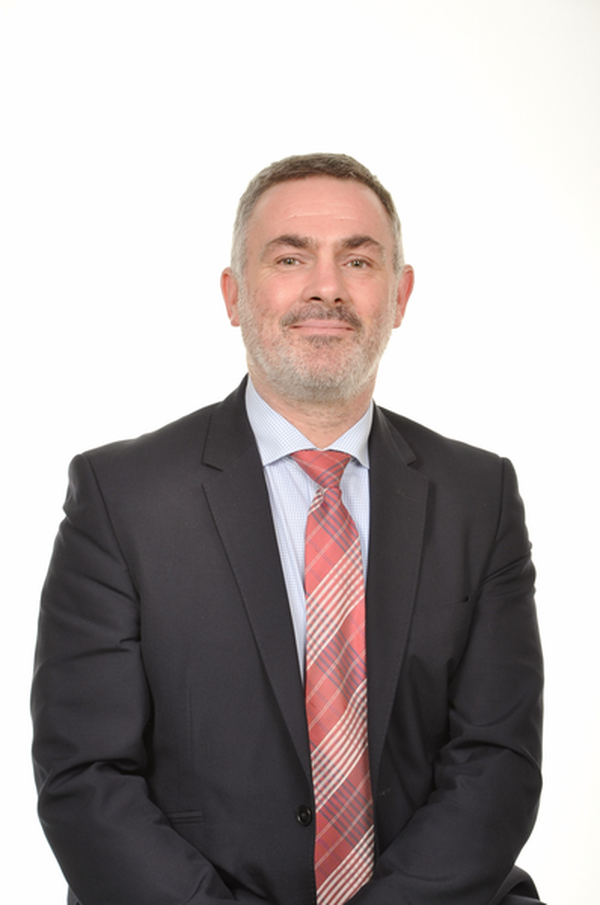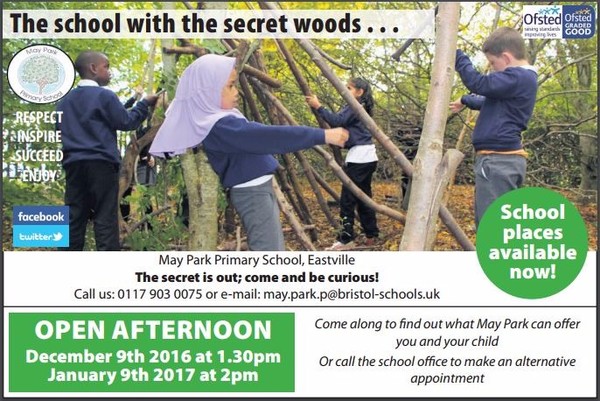 Contact information can be found by clicking here.
Press PLAY to hear our May Park Primary School Anthem - "R.I.S.E. to the Challenge".