Dear All
I am delighted to welcome you to the May Park Primary School website. Please do take the time to look around the website pages, which will give you a flavour of our amazing school community, the passionate and committed staff, pupils and parents and the huge range of opportunities we constantly strive to offer every child in our care.
At May Park we are committed to providing the very best start in life for your children. As your Headteacher, I am deeply passionate about giving every child an opportunity to develop their skills across the whole curriculum. I want all our children to take every available chance to develop and build their aspiration and feel that they are a very special member of a happy, vibrant, safe and secure learning community.
We are all dedicated to providing top quality skills teaching, whilst at the same time fostering a confident, resilient and firm-rooted self-belief in all our children. I know the role that the community plays in this is crucial and as such, I warmly welcome and actively encourage involvement from parents and the wider community.
Through excellent inclusive teaching and an exciting and innovative curriculum, our aim is to ensure all our children make progress and enjoy reaching their potential. We do this by providing reflective learning time, where creative first-hand experiences allow children to develop as enquirers and discoverers, who are constantly curious about the world in which they live; children who know why they are learning and what they are learning and children who can communicate effectively and be a valued member of our large family.
Being part of the vibrant and diverse group of schools within the city of Bristol, we benefit from sharing experiences and practice across our schools. What is even more exciting is the sheer number of activities and opportunities that exist to enhance our understanding of the world around us; using the city and its heritage to broaden every child's experiences is central to our wider curriculum. We are so proud to be able to use the city as one giant learning resource!
We are really proud to say that May Park is a UNICEF Rights Respecting School. This academic year we have all been working really hard to achieve Level 1 of UNICEF Rights Respecting Schools Award.
So what does being a Rights Respecting School actually mean? Well, as members of May Park Primary School, we all have rights and responsibilities. We all realise that with any right comes responsibility - to ourselves and to each other. Knowing this is critical for our next generation to shape their future world.
Rights and responsibilities are at the core of May Park's ethos and we aim to not only teach and learn about children's rights and responsibilities, but also to demonstrate and encourage respect and tolerance in all our relationships.
If you would like to be involved in this immensely important work, please do not hesitate to get in contact via the School Office.
Of course our website can only tell you so much. Quite honestly, the real way to find out what we're about, is to come in to May Park and see us in action. So, if you are interested in finding out more about our warm ethos and culture, please do not hesitate to contact the School Office and arrange a time to meet us in person.
I look forward to welcoming you. Best wishes and kind regards to you all.
Paul Bull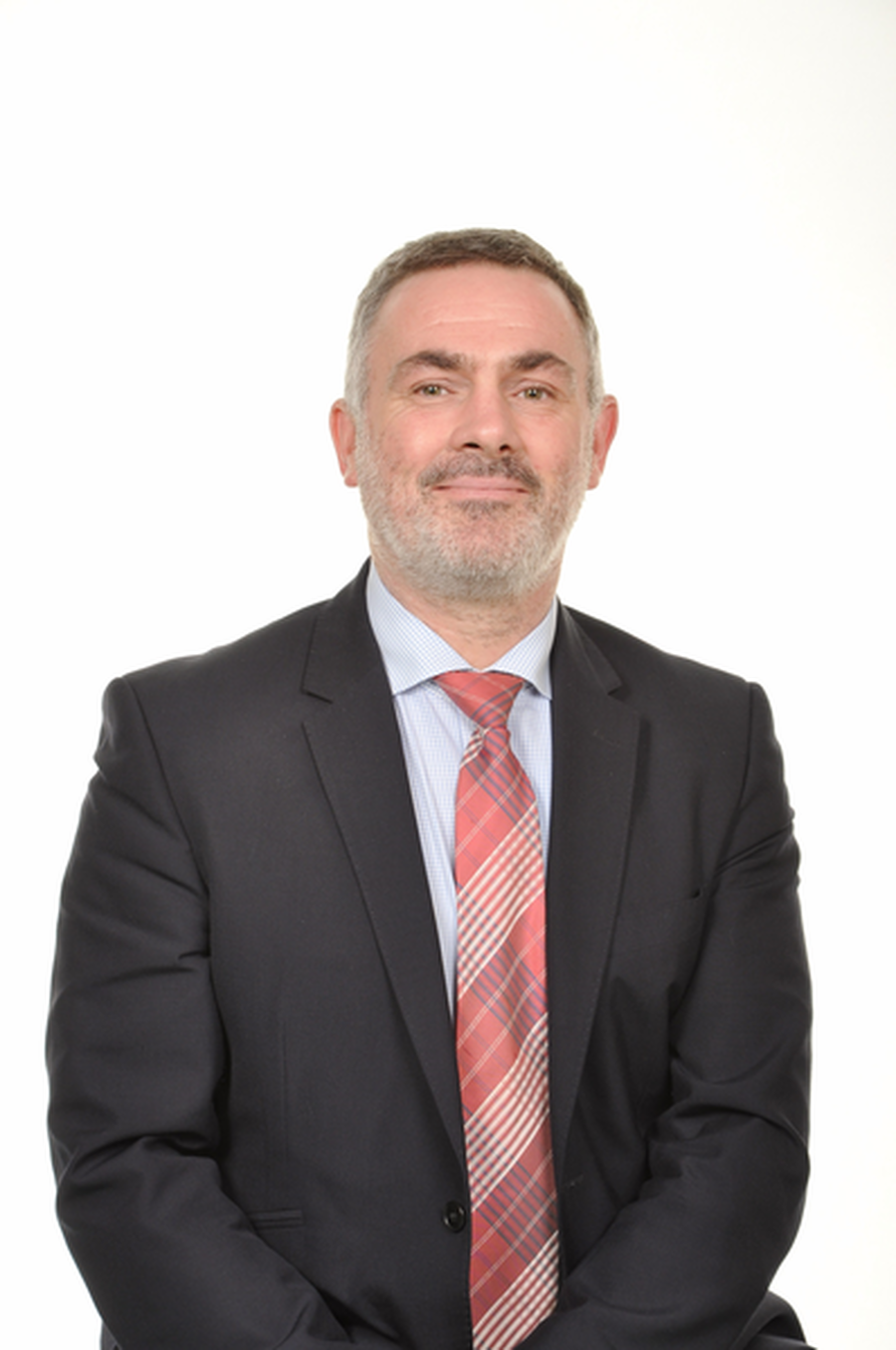 Press PLAY to hear our May Park Primary School Anthem - "R.I.S.E. to the Challenge".